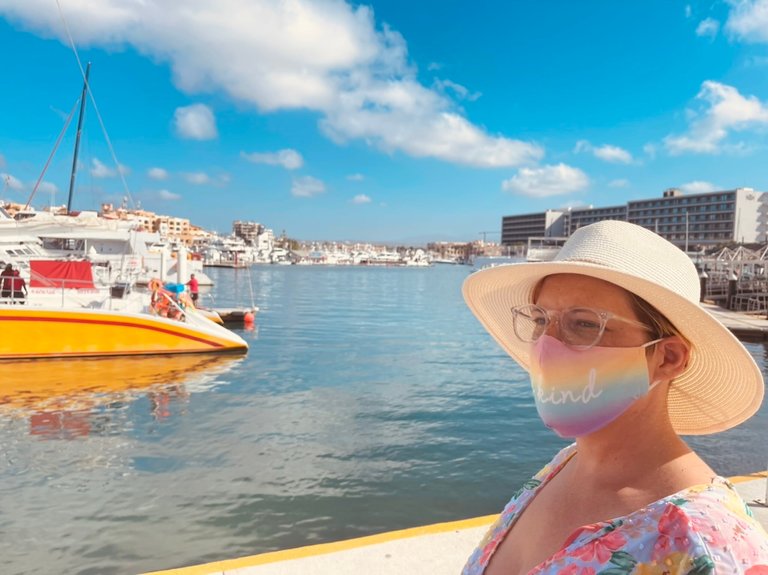 I have been looking forward to our snorkeling on this trip for so long. We have heard that Cabo has some of the best snorkeling in the world so we are pretty excited for this. It is my wife's first time snorkeling and I am sure she is going to love it.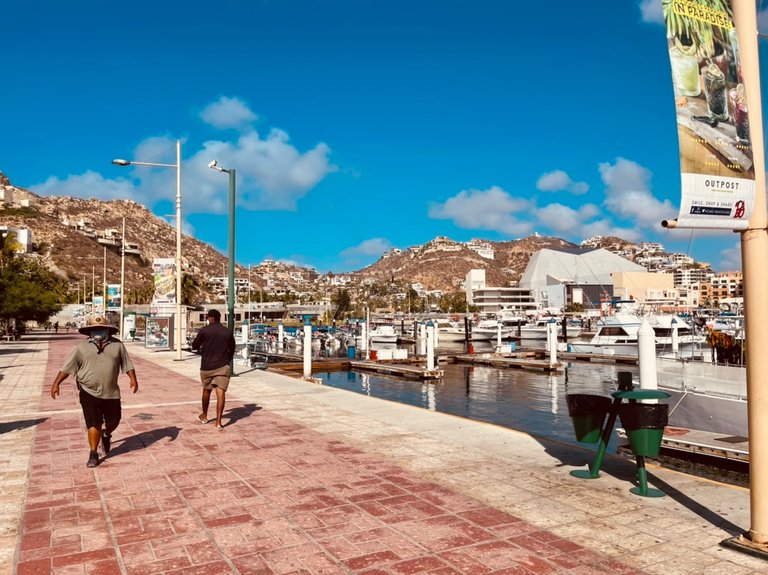 It is pretty hot here right now and the ocean is going to feel amazing. The temperature is only 84 degrees, but with the humidity and the sun it feels well over 100.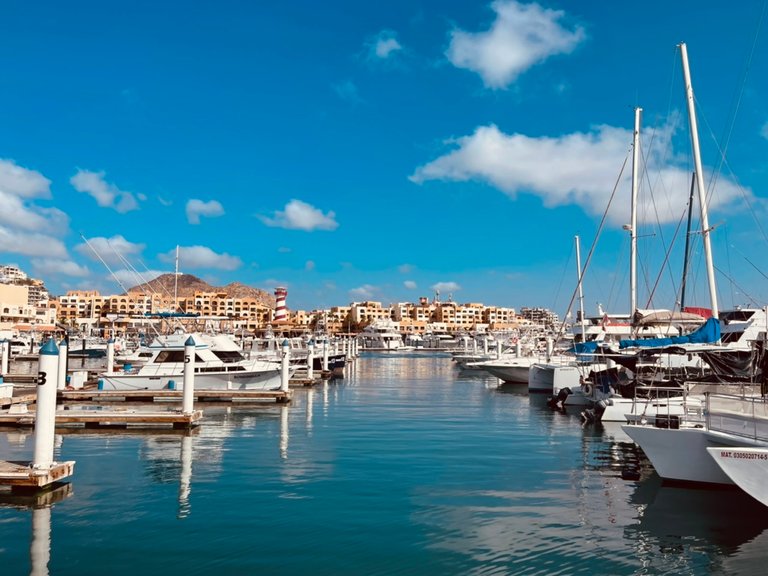 I could get used to living here though and being so close to the ocean.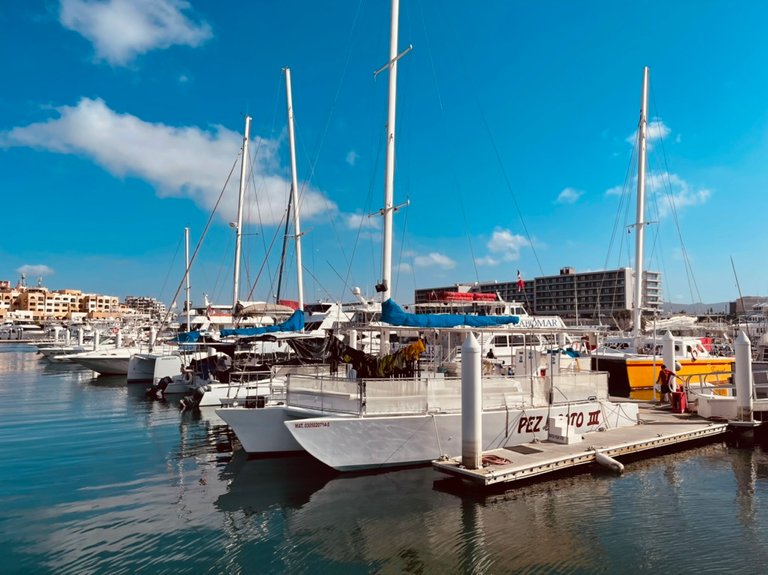 Hopefully we see a bunch of cool fish and maybe some sea turtles. I am going to be trying to get some video with my GoPro and put it all together for something cool but I will also be taking some pictures underwater with it. I really need to get a waterproof housing for my big camera.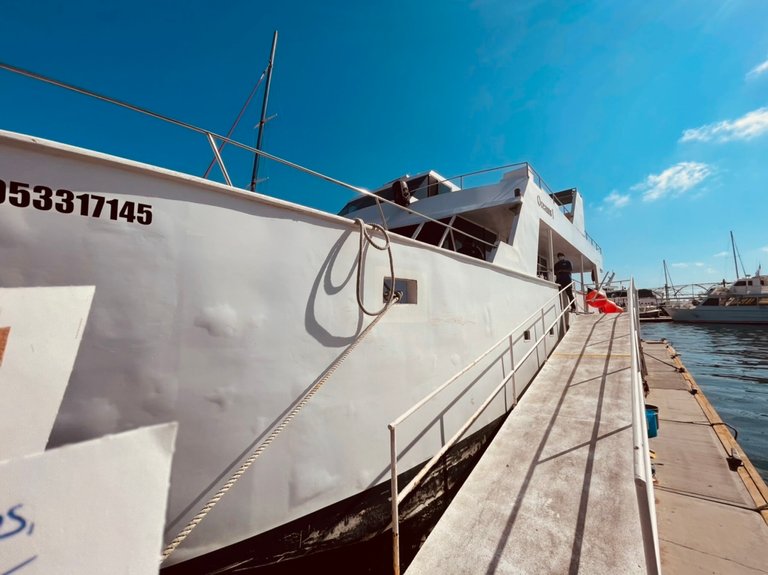 We are now onboard our boat and having a few drinks while we wait for the rest of the people to board. Today is going to be epic.