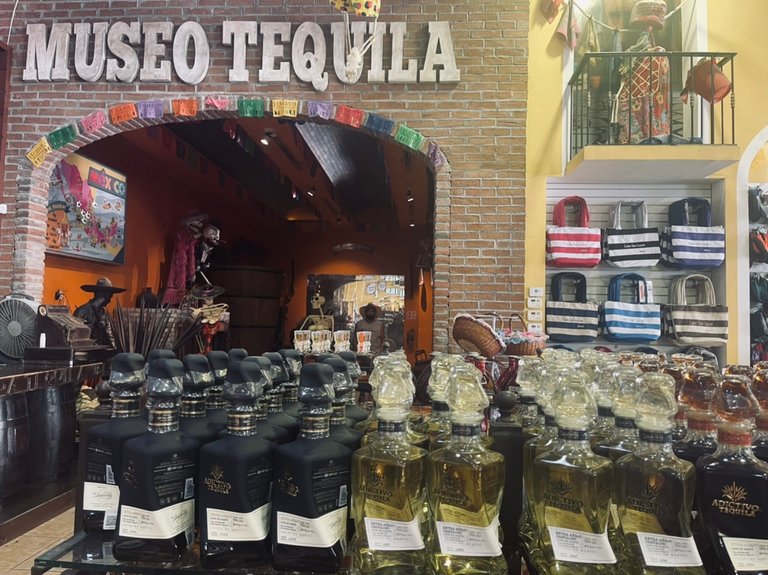 I have never been a fan of tequila, but it is one of the staple liquor drinks here Mexico. While we were out on a walk earlier, we found a shop that had tons of different tequilas.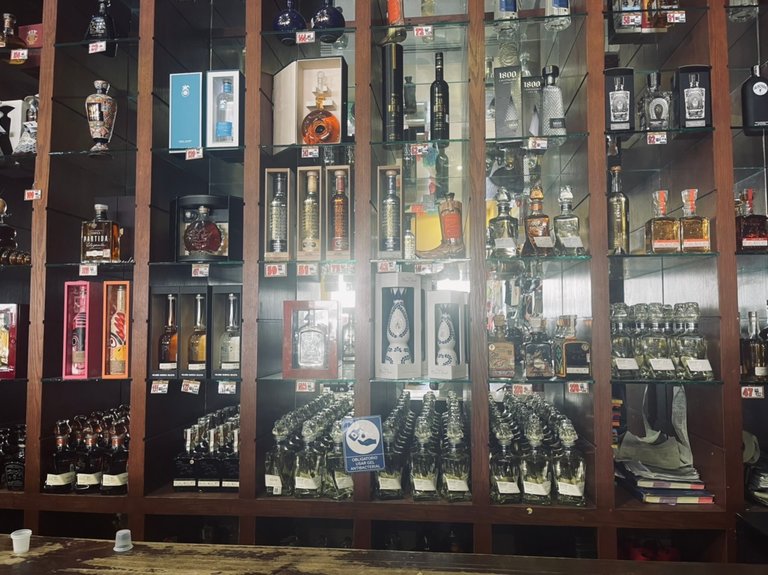 They had so many different options for tequila but the price was pretty high. I am sure it was because we are in a huge tourist area, so prices for everything is pretty high. Meals here are more expensive than they are back home, but the food is 100 times better.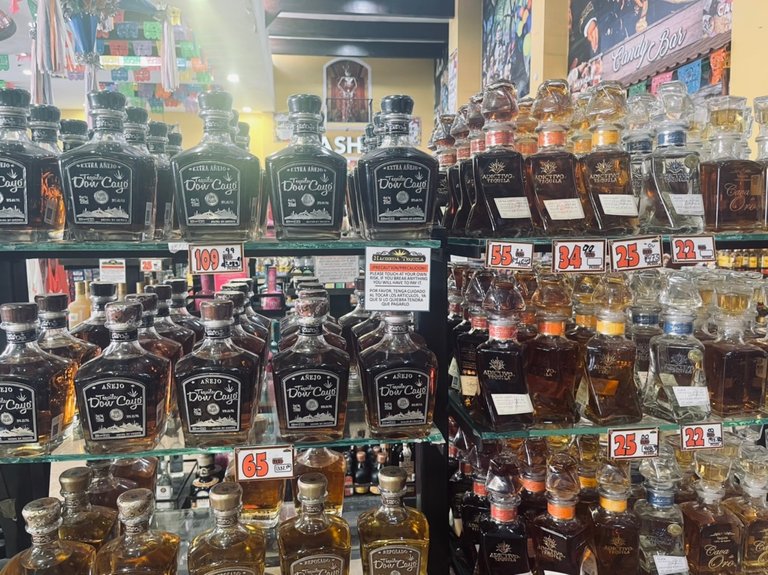 I bet some of this tequila is pretty good, but I would rather have some good weed over alcohol any day. I get offered weed everywhere we go here and usually get offered cocaine as well. It's crazy how open a lot of the people selling this stuff are when it comes to showing off their drugs. I have no intentions on buying any of that stuff off some random dude on the beach here. I did smell some of the weed they were selling and it did smell pretty good.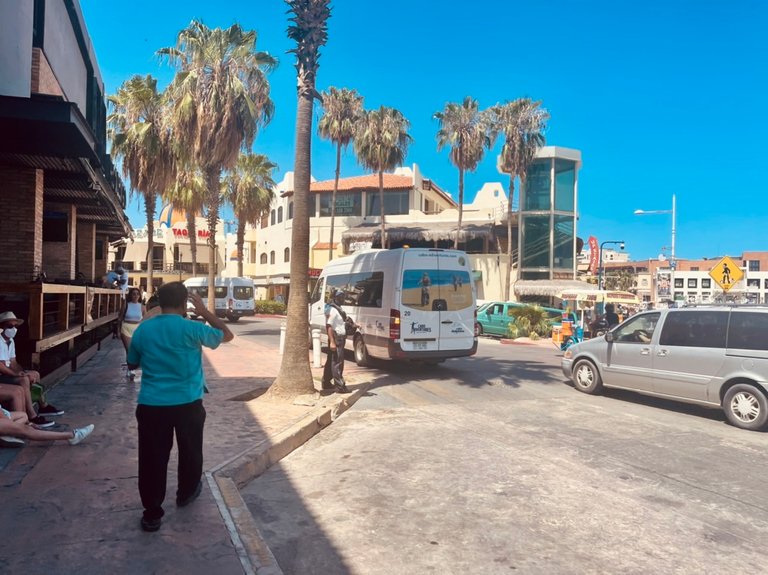 As our time here winds down, I am getting more ready to get home. It has been awesome here in Cabo and we are planning on returning with our kids in the near future. This was a good test run for Mexico and for finding out what there is to do here.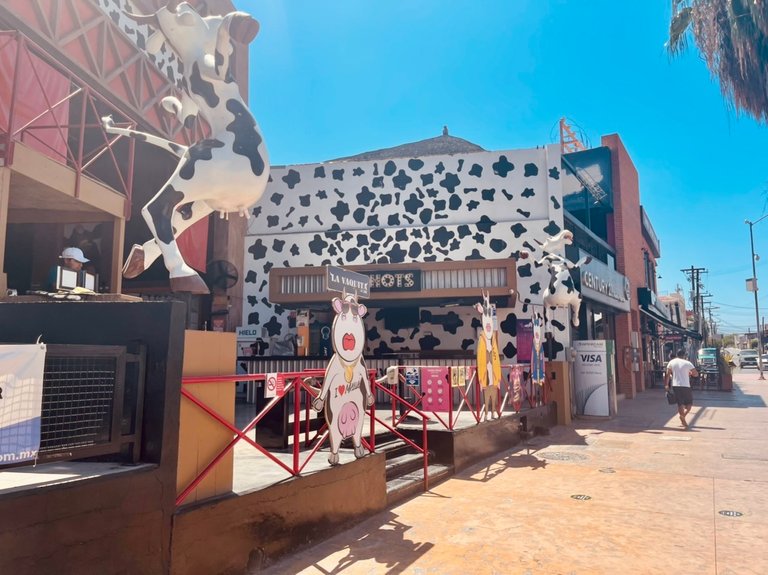 Need time we come here it will be probably in January through March when the whales are migrating. Plus it will be a bit cooler as well. The sun here is a lot hotter than back home and the humidity being close to 100% really makes the heat so much hotter. We are drenched in sweat everywhere we go. But taking a quick dip in the ocean is the best way to cool off here.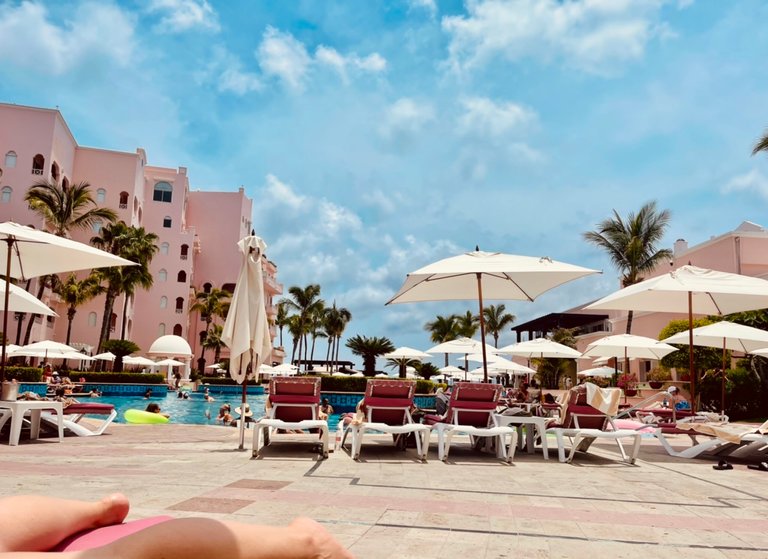 Right now we are relaxing poolside and have an unlimited supply of cold drinks. So glad that we were able to take this trip. We also got our COVID test results back and we are negative and good to head home tomorrow. This has been such an amazing vacation and the best way we could have spent our 20th anniversary.