---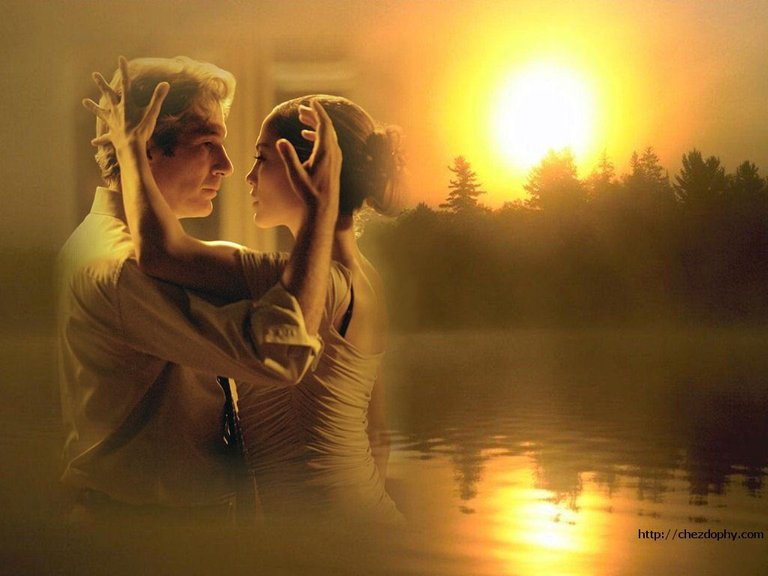 Link
---
ESPAÑOL
DAME TU MANO
Siéntate conmigo
y vamos a soñar,
porque todos nuestros sueño
se hagan realidad,
yo he de amarte por siempre
y tú has de quererme
hasta la eternidad.
RECUERDOS
Son agraciados tus ojos
tu nariz tersa y fina,
tú cabello largo y sedoso
tú piel cálida y sensitiva,
tus manos tiernas
tu música cuando caminas,
…todo hace de ti
la inolvidable y hermosa chica,
que conocí aquella tarde cuando llovía…
ARCOIRIS
Cuando el rocío se poza
sobre la rosa,
el arcoíris
la luz irradia de colores,
nuestros hendidos corazones,
…las flores, el cielo, la vida.
BICOCA
Acorazados corazones
como minucias
en el universo,
sin temor ni rencores,
enamorados
se lanzan al viento.
ENGLISH
GIVE ME YOUR HAND
Sit down with me
and let's dream,
because all our dreams
come true,
I will love you forever
and you will love me
until eternity.
MEMORIES
Your eyes are graceful
your smooth and fine nose
your long silky hair
your warm and sensitive skin,
your tender hands
your music when you walk,
...everything makes you
the unforgettable and beautiful girl
I met that afternoon when it was raining...
RAINBOW
When the dew falls
on the rose,
the rainbow
the light radiates with colors,
our cleft hearts,
...the flowers, the sky, life.
BICOCA
Battled hearts
like minutiae
in the universe,
without fear or rancor,
in love
they throw themselves to the wind.
---
Texto traducido en DeepL.com
MIL GRACIAS POR LEERME... BENDICIONES PARA TI...
---