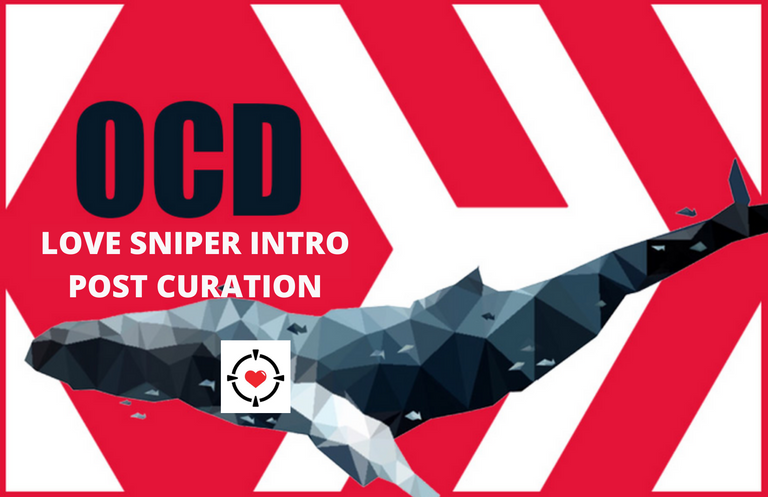 Hello everyone!
This is Love Sniper, OCD's newest bot created by
@rishi556
that scours the Hive blockchain for first posts published by newbies. If the first post is not an intro post,
@lovesniper
will drop a comment indicating that the newbie is encouraged to publish an introduction post. Love sniper will then follow the newbie to monitor if he/she has posted his/her introduction post.
If the post is an intro post, a comment is still dropped on the post congratulating the newbie. The post is then evaluated by OCD curators for upvote consideration. Not all intro posts are recommended for OCD upvote. Only those intro posts that are decent enough based on curators' discretion are to be recommended for an upvote.
Here the recommended posts for OCD upvote for this batch of intro post curation:
Newbie: @perzyval2201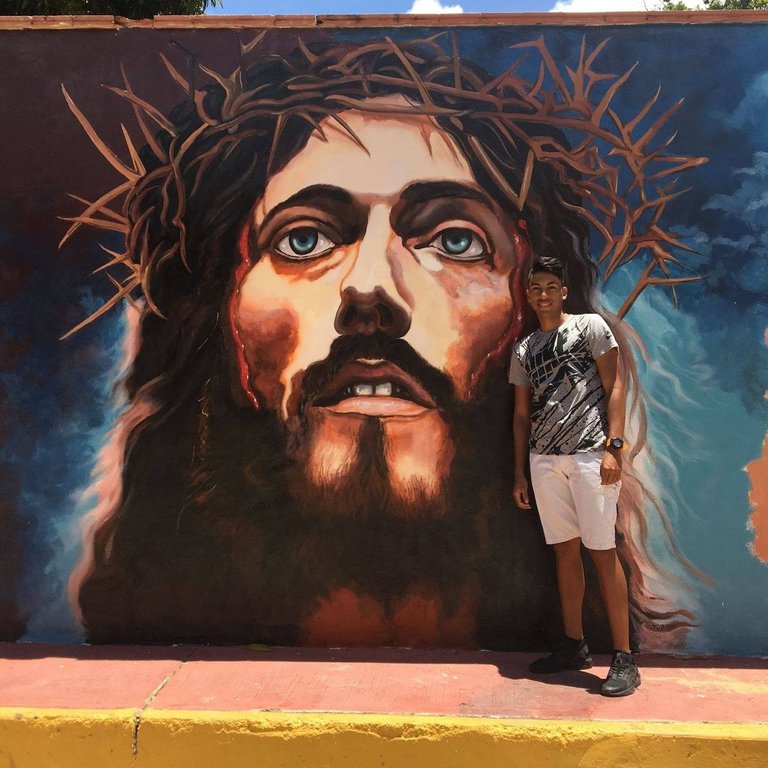 Un poco acerca de mi vida / #introduceyourself
Hello Hive community, I introduce myself, my name is Juan Manuel Campos Rojas, I am 20 years old, I live in Venezuela (Nueva Esparta State).
---
Newbie: @amsm0312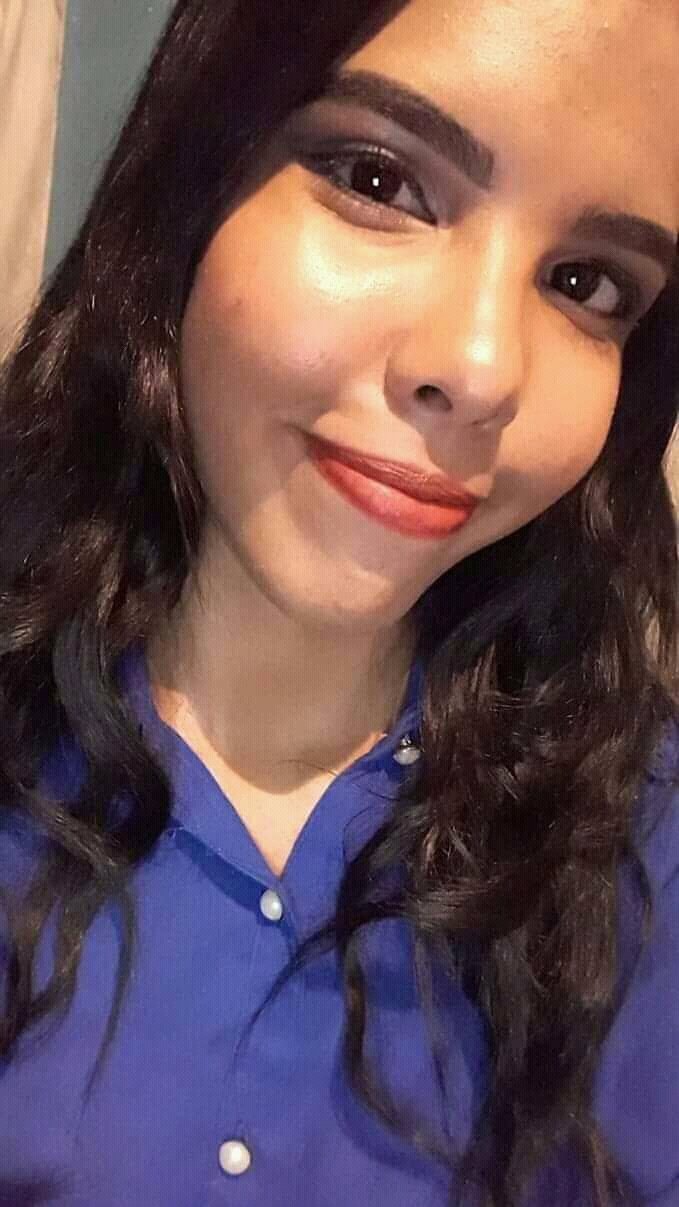 [ENG-ESP] Me presento ante la comunidad de hive. // I introduce myself to the hive community.
Good evening hive family, my name is Albieryz Sarmiento. I'm 19 years old, I'm studying medicine and I really like the world of makeup, I searched the internet and discovered this wonderful platform where I see that I can express and share my creativity in this clade of hive.
---
Newbie: @artsugar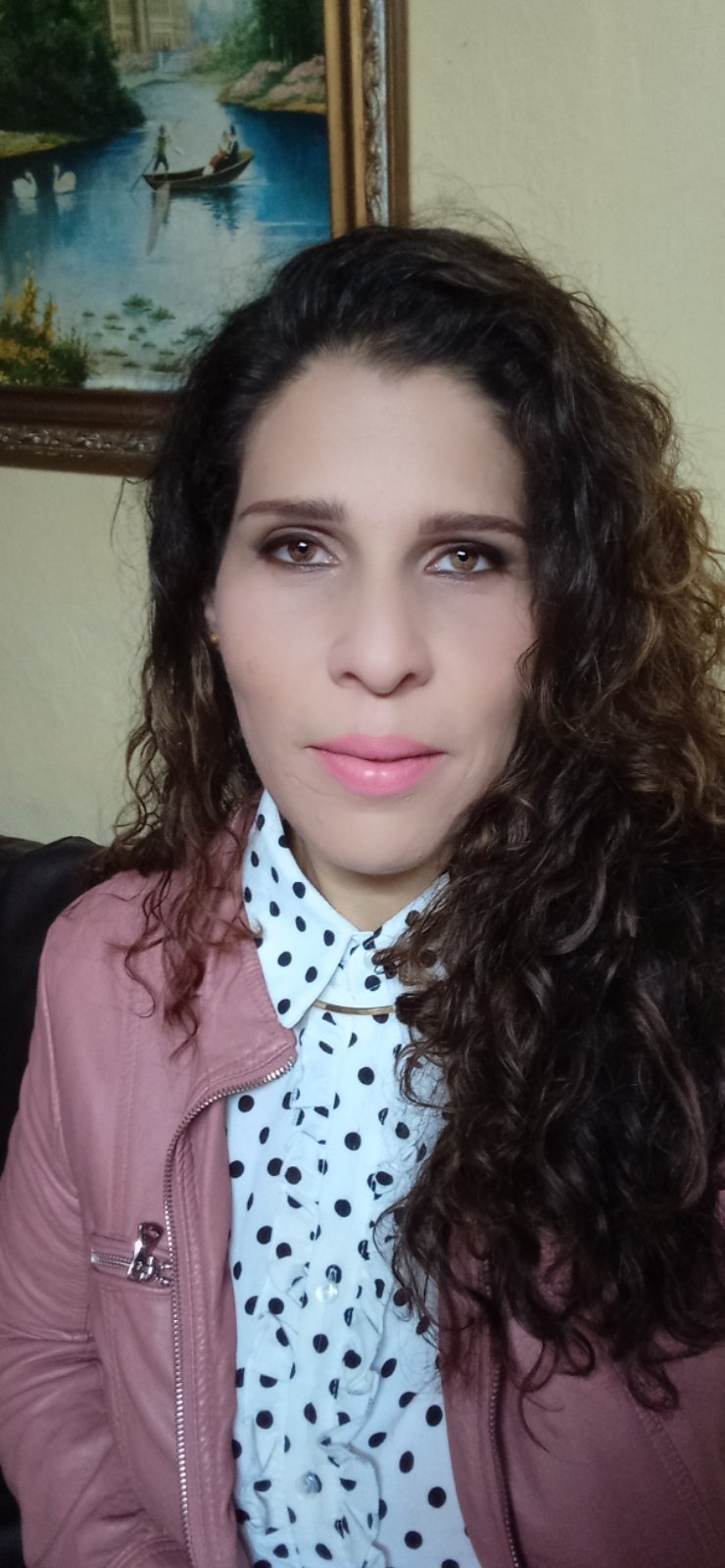 PRESENTATION TO THE HIVE BLOG COMMUNITY
Hello friends of Hive Blog. I am pleased to greet you. I am Yenys, Venezuelan, a Public Accountant by profession, but an artist by vocation. I am 40 years old and I am the mother of two children, Rafaela and Carlos Eduardo, they are 1 and 5 years old respectively. As any mother would say: "they are the most beautiful children in the world"; They motivate me, they are my motor, but when it's 11 at night and I already want to turn off my machine they insist on staying on… they have a lot of energy, so I am a mother whose motor has a will of its own, can you imagine it? but I think any mom in the world could say the exact same thing so it's not a rarity.
---
Newbie: @walympm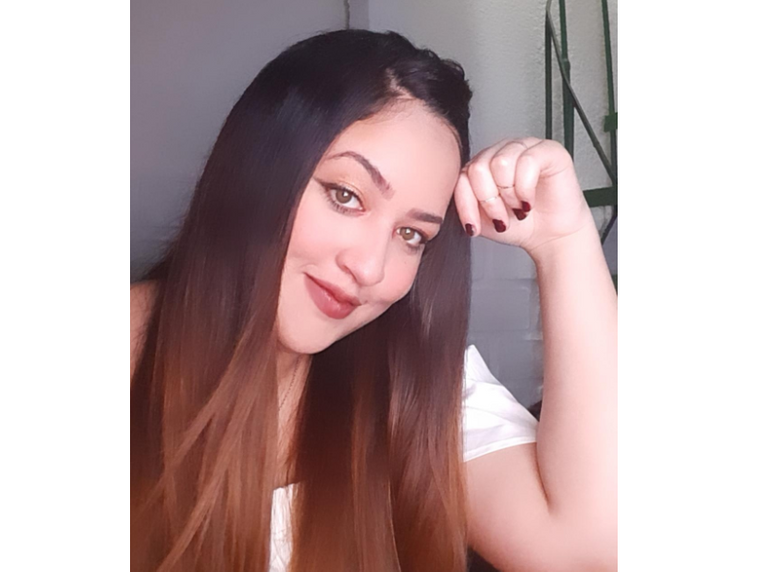 ENG - ESP My presentation to Hive ❤️🌟 Mi presentación a Hive ❤️🌟
Hello #Hive community my name is Walyuska Pérez I am 23 years old, I am Venezuelan. I currently live in Uruguay 🇺🇾 Very nice country that received me with great affection. Like many other Venezuelans, saying goodbye to my country was difficult for both me and my family.
---
Newbie: @aslam2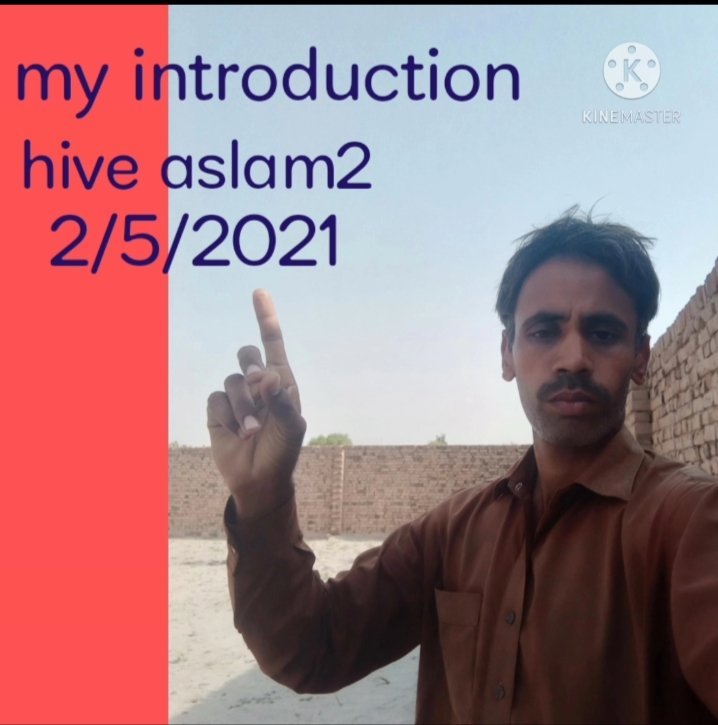 my introduction
Hello friends, I am about to introduce myself. My name is Aslam. My father's name is Hayat. My father passed away some time ago. My job is welding. My country's name is Pakistan. My name is Punjab Province.
---
Newbie: @hafizmunir786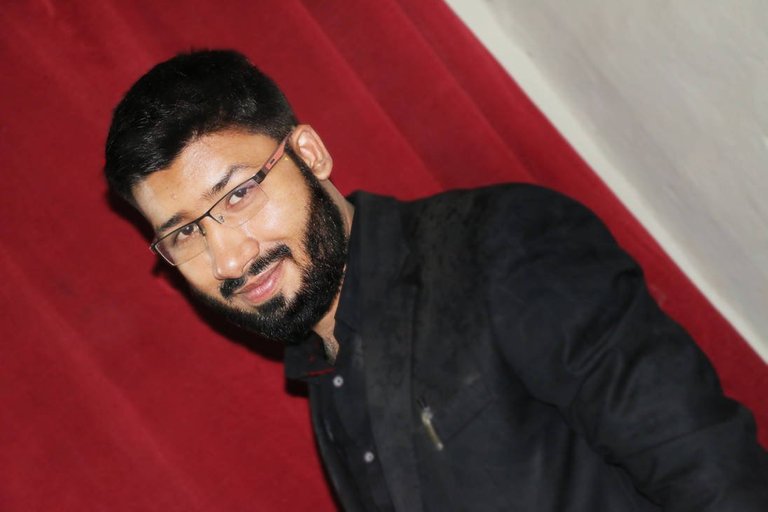 Introducing myself @hafizmunir786 | 02-05-2021
Asalam o Alikum My Name is Hafiz Muhammad Muneer Azher Awan. I am from Mianwali, Punjab Pakistan. I am twenty-three years old.
---
Newbie: @yuli02
[ESP-ING] Mi introducción a la comunidad HIVE // My introduction to the HIVE community - @yuli02
My name is Yulianny Yanez, I was born on July 02, 2001 in the city of Carupano, located in the state of Sucre, Venezuela, I am currently 19 years old.
---
Newbie: @jotade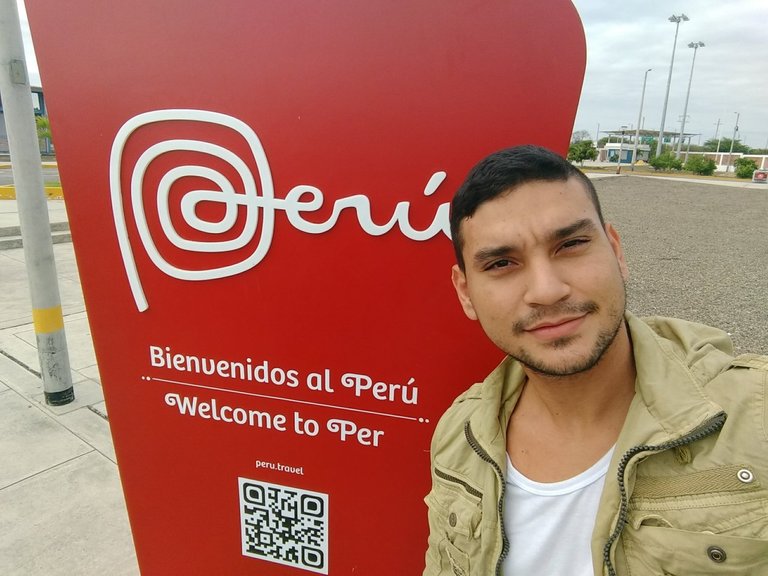 Introducing Myself to HIVE
Hello, my name is José Daniel Marcano, (alias JD) Venezuelan, a native of the city of Cumaná, capital of the Sucre State. Currently I am a migrant, like millions, in search of something better and new opportunities.
---
Newbie: @emilym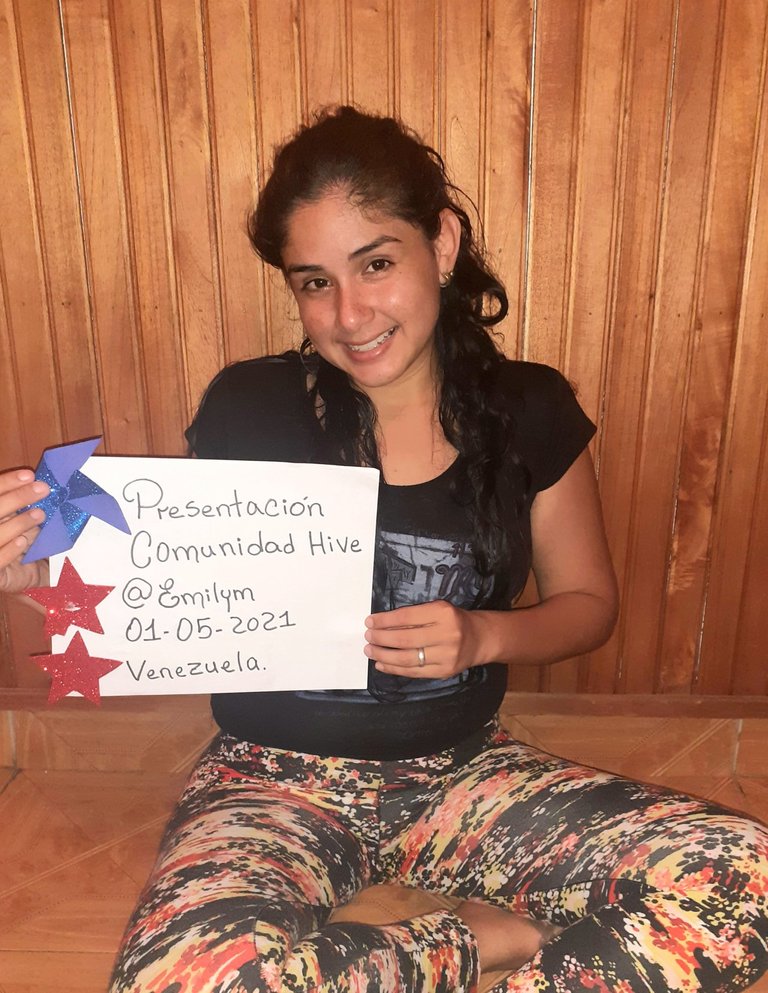 Mi Presentación a la Comunidad de HIVE BLOG♡
My name is Emily Sánchez de Barriento, I am from Venezuela from a part of a small town called "El Pilar" where beautiful rivers surround me such as: Sabacual, Aguas Calientes, posa del pato, las chorreras, among others, although a little far from the capital district - Caracas-.
---
Newbie: @ruffo.pippen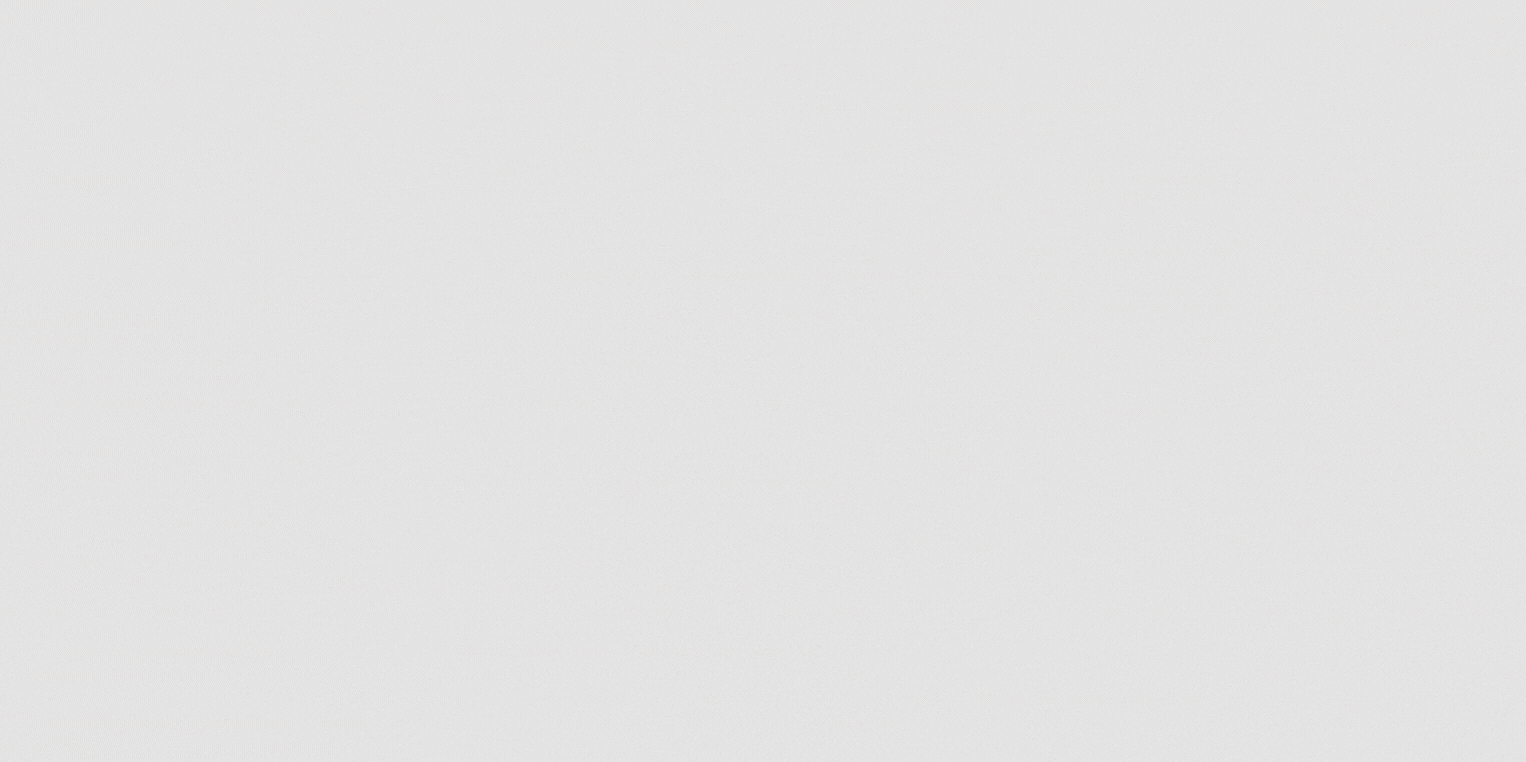 [ENG/ESP] My presentation at Hive: @ruffopippen // Mi presentacion en Hive: @ruffopippen
I'm going to tell you a little about myself ... I currently reside in the province of Buenos Aires, Argentina. I am the youngest of four siblings at 26 years of age. Yes, we have to talk about hobbies, I will mention basketball, a large part of my life was spent on a court practicing this sport that gave me great values ​​such as effort and sacrifice pay off, I learned to work as a team, respect, generosity , healthy competition and of course create great friendships that have grown stronger over the years.
---
Newbie: @jat06
Mi presentación en Hive - My presentation in Hive [ENG|ESP]
JAT06 is actually José Alejandro Tabares Zapata, Venezuelan born in the valleys of Aragua State, Maracay. With many desires to share my little knowledge in this university called life. Let's understand then, that I will try to unite my understandings, my ideas, my knowledge, my techniques, my literature, my scientific self... To show you my most intrinsic facets of the human being. Always trying to bring out the best of my inner self.
---
Newbie: @fazi615106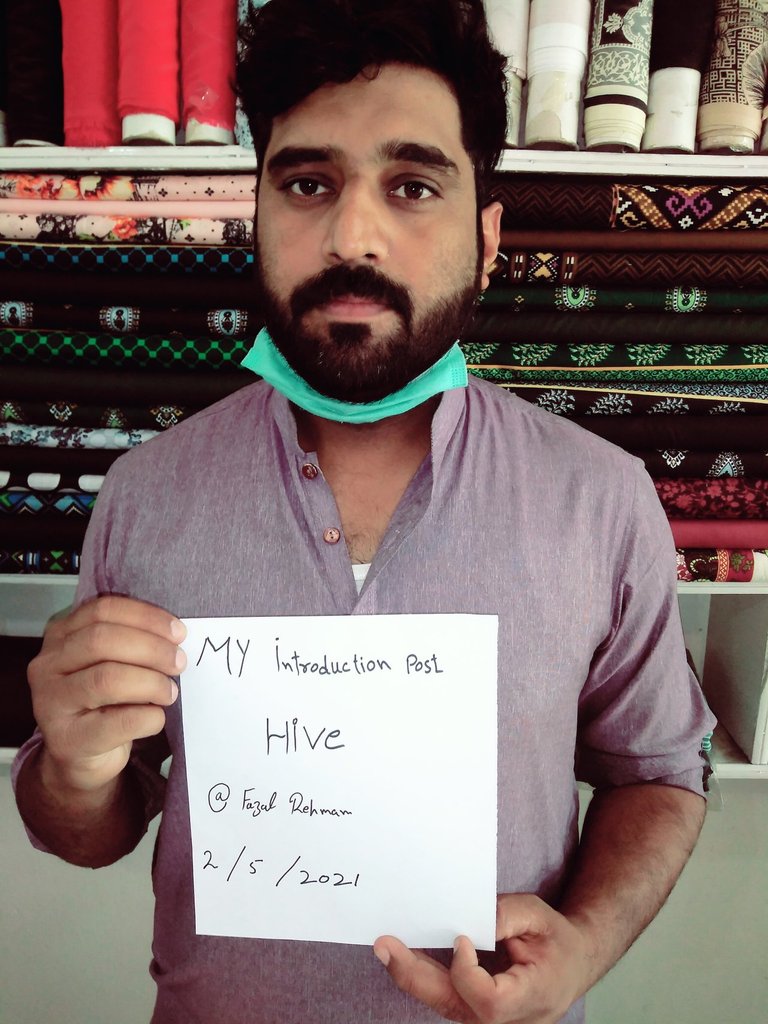 Introduction post 2/5/2021🎤🎤
My name is Fazlur Rehman and my father's name is Muhammad Sulaiman. We are three brothers. One brother and one sister live in Pakistan.
---
Newbie: @jesusramirez11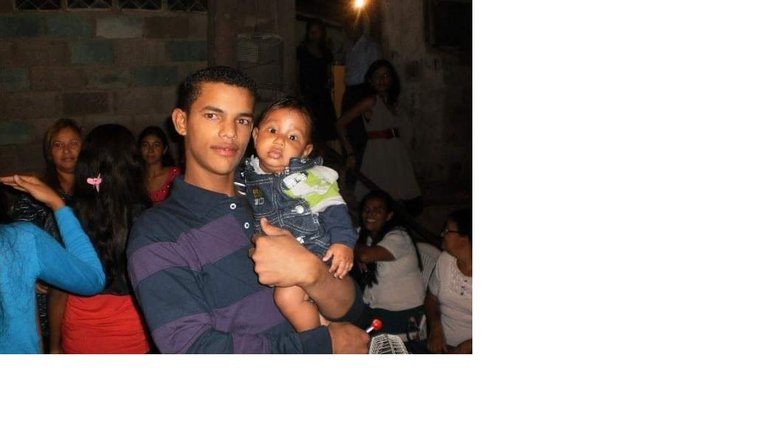 [ENG-ESP]I start on Hive and introduce myself/Inicio en Hive y me presento
Hello first of all I want to introduce myself my name is Jesús Armando Ramírez. I am located in the eastern part of my country Venezuela. I have a wife and an 8 month old son named Jesús Miguél.
---
Newbie: @zulfahmi0221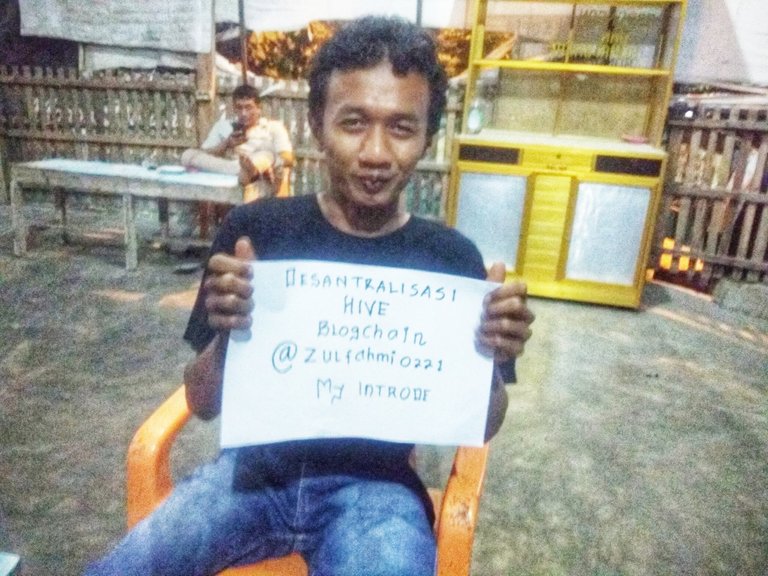 My introduce in hive blogchain community desantrelitations
Before that, I first introduced myself in detail according to my personal data. Real name: Zulfahmi Place of Birth: February 21, 2000. Lhokseukon North Aceh. The last school of high school (SMU) Occupation: Mechanical technician. Hobbies: Writing. Ideals: Become a writer Daily work: Becoming a machine repairman in a motorbike repair shop, and I only get paid what I do.
---
Newbie: @rominacano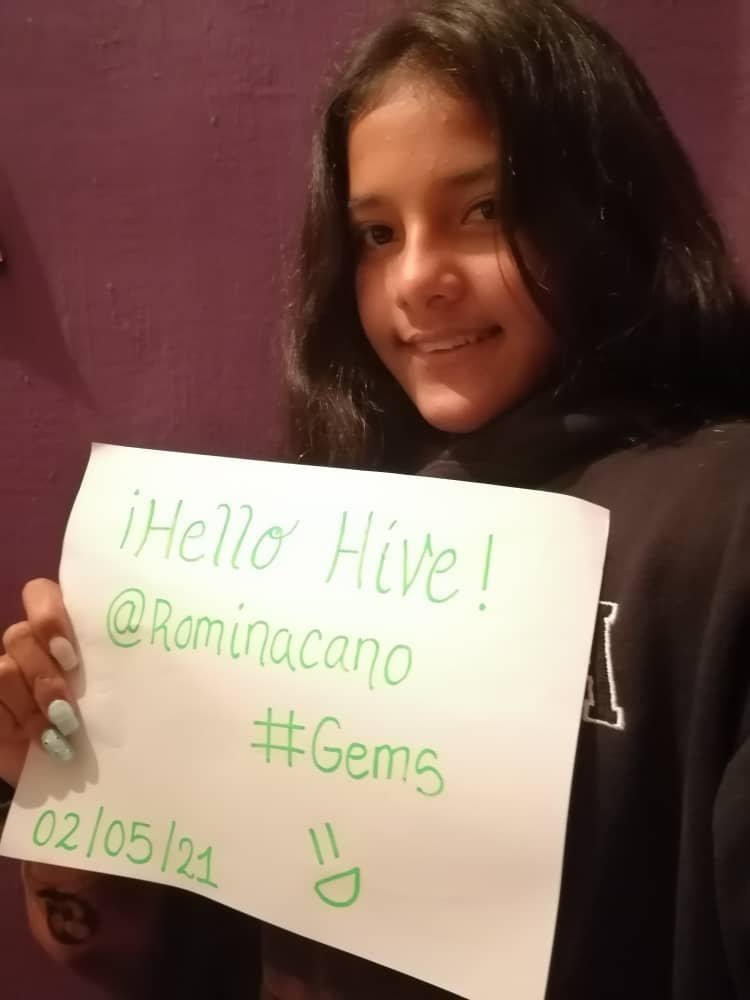 [ESP/ENG] Mi introducción en hive #introduceyourself
My name is Romina Cano, I am Venezuelan and I am 13 years old. I was born in Carabobo State and I currently live here with my parents and siblings. I like everything that has to do with makeup, I am a lover of cleanliness, and I like to exercise.
---
Please help us welcome our newbies! Hopefully, they will have an awesome stay in the platform and they will be here for long. To the featured newbies, your Hive and OCD family welcome you with open arms! Have a blast!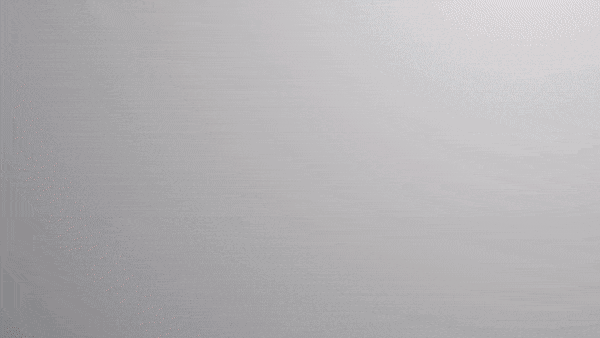 OCD Has a Hive Witness ... @OCD-Witness!

@ocdb supports community curation!
You can delegate to @ocdb for daily liquid hive returns from curation rewards - check out thegoodwhales.io.