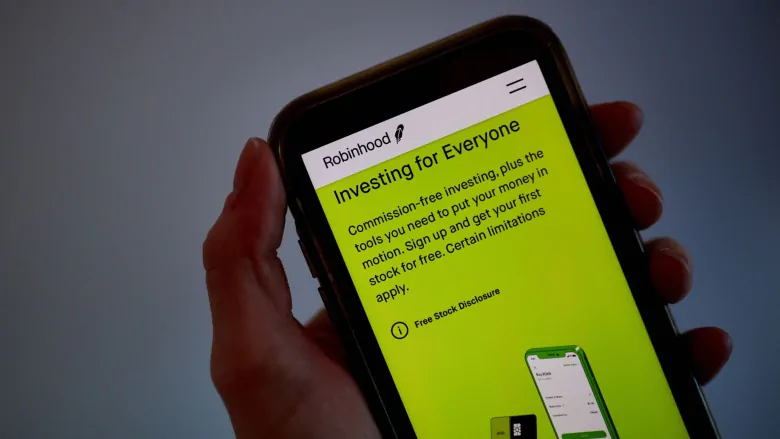 Robinhood has played a key role in the recent events regarding GameStop and other recently heavily traded stocks. Ironically it is nothing like what their brand name implies, in fact it has been quite the opposite.

Robinhood's mission is to democratize finance for all but their recent actions show this is all for show. When the chips are down, they clearly know who is paying their bills.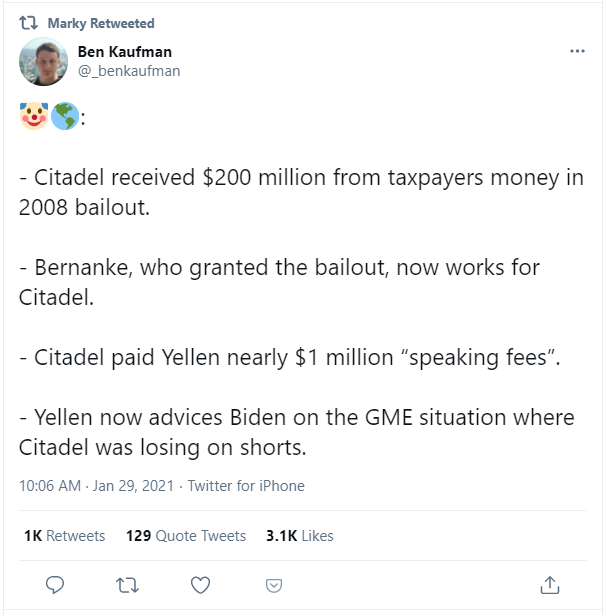 I came across this tweet earlier, and if you look at the fact that 40% of Robinhood's revenue comes from firms like Citadal according to Bloomberg it begins to make sense.
In fact it makes so much sense, there is a class action lawsuit already started against Robinhood and their actions in recent events.
So that gets me to Google, they have deleted at least 100,000 angry reviews of the Robinhood app stating these reviews are not organic. The result of these reviews significantly reduced Robinhood's 4.7 star rating, which has since been restored.
In a dialog with Gizmodo, Google states it has rules against "coordinated or inorganic reviews.".
I especially love the responses from Wall Street in this clip.
---
Securely chat with me on Keybase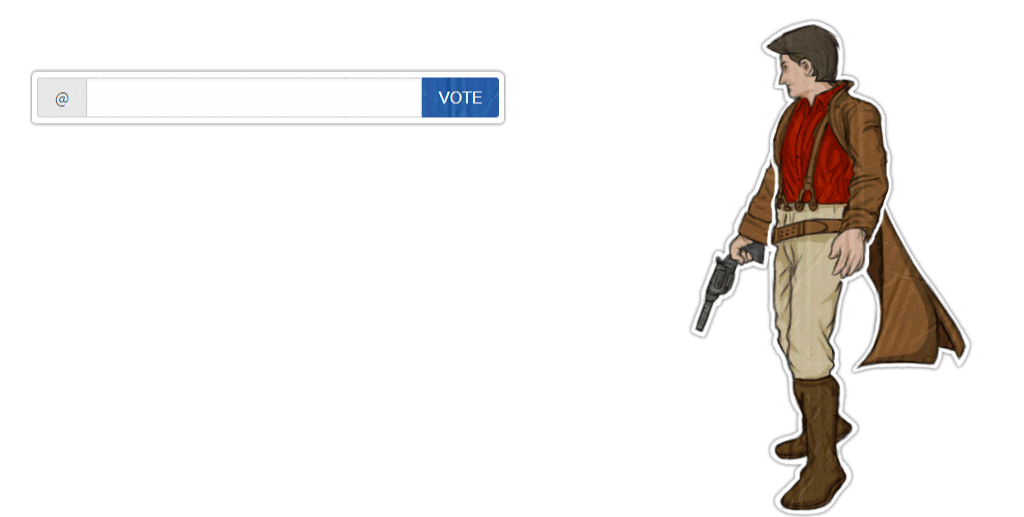 Posted Using LeoFinance Beta