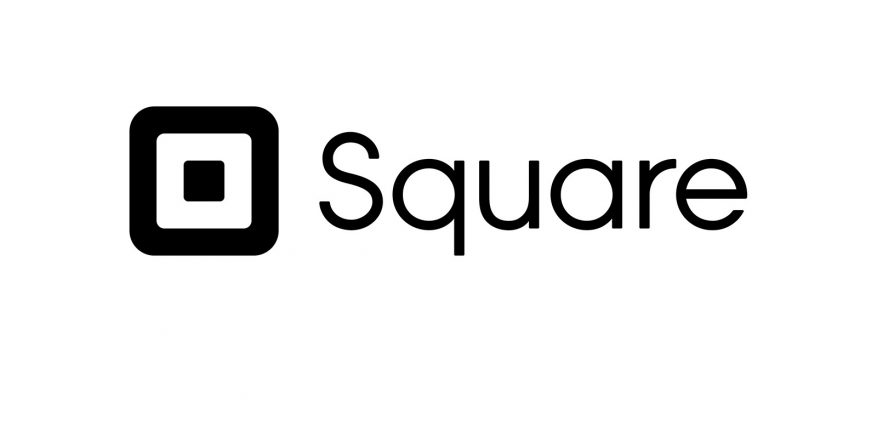 The next publicly traded company to buy Bitcoin was one that already bought bitcoin...
In their earnings release today, the payment Square announced that they had bought another $170 million worth of bitcoin.
This was on top of the already $50 million worth of bitcoin they bought several months back.
The roughly $230 million they now have in bitcoin amounts to roughly 5% of the companies cash position at this point.
Some specifics:
Square bought 3,318 more bitcoin
They spent roughly $170 million on the purhcase
Average purchase price appears to be $51.2k
"Combined with Square's previous purchase of $50 million in bitcoin, this represents approximately five percent of Square's total cash, cash equivalents and marketable securities as of December 31, 2020."
"Aligned with the company's purpose, Square believes that cryptocurrency is an instrument of economic empowerment, providing a way for individuals to participate in a global monetary system and secure their own financial future. The investment is part of Square's ongoing commitment to bitcoin, and the company plans to assess its aggregate investment in bitcoin relative to its other investments on an ongoing basis."
(Source: https://cointelegraph.com/news/square-bought-more-bitcoin-almost-doubling-its-holdings)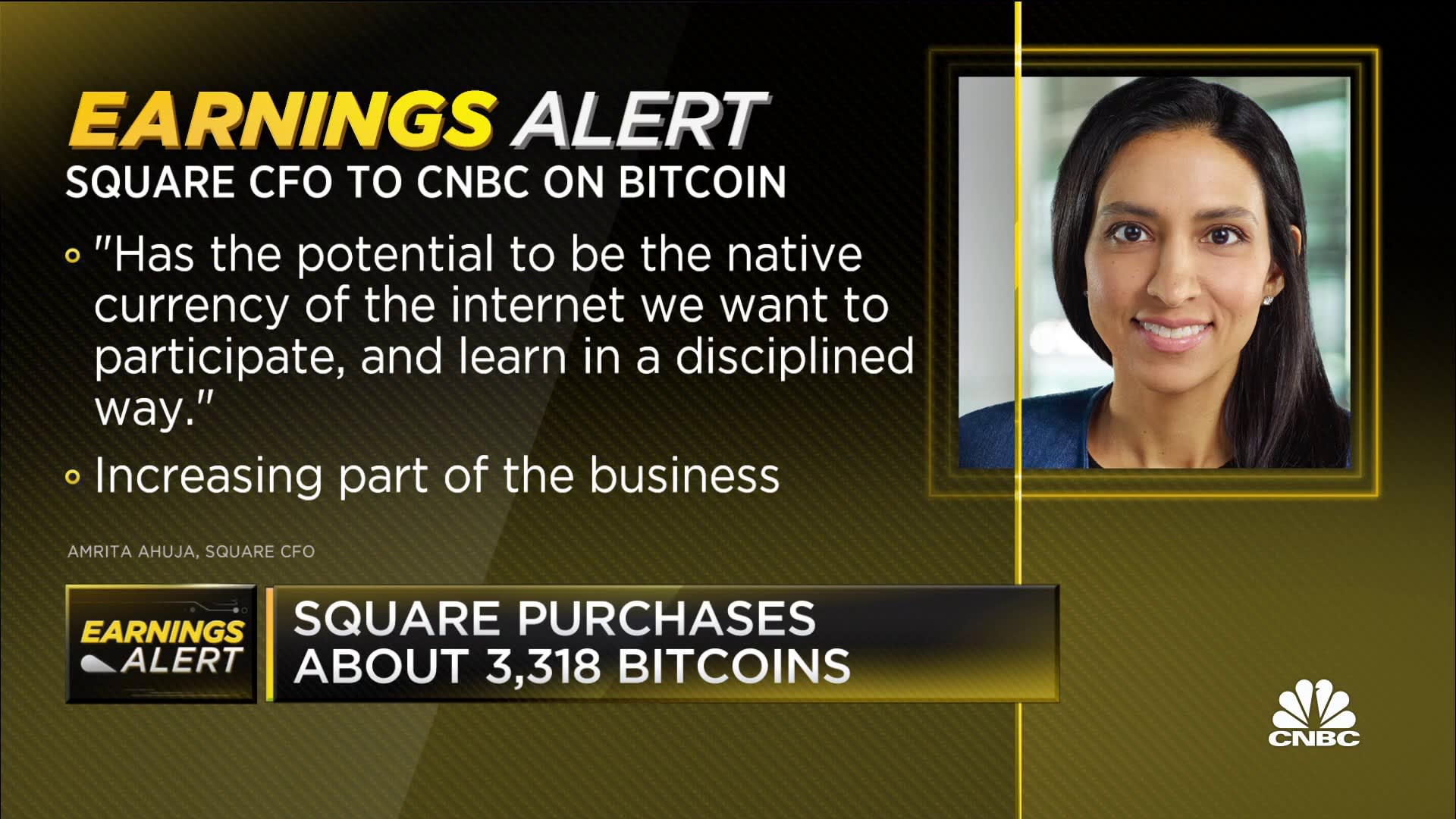 (Source: https://www.cnbc.com/2021/02/23/square-buys-170-million-worth-of-bitcoin.html)
The really neat thing about this purchase?
The really neat thing about this announcement is that you can still buy lower than where both Square and MicroStrategy just recently bought.
Some quick napkin math shows that Square paid a little over $51k with their $170 million investment and MicroStrategy is assumed to have bought last Friday, when the price was around $55k with their $1 billion dollar investment.
https://hive.blog/hive-167922/@jrcornel/microstrategy-completes-usd1-05-billion-sale-of-notes-to-buy-bitcoin
How often can you get in at lower prices than billionaires on an investment? It's not quite as easy as most of us would like to think...
With bitcoin currently trading around $50k, you can still do exactly that! Not to mention it traded as low as $45k earlier today...
Between MSTR, TSLA, and now SQ these 3 companies alone have bought roughly $5 billion worth of bitcoin.
Just the beginning...
While it is easy to get lost in all the good things bitcoin has going for on days like today and yesterday, rest assured that they are all still there.
There was a huge conference a few weeks ago where MicroStrategy pitched their ideas on bitcoin to thousands of corporations and their executives, the fruits of which aren't likely to be realized until several weeks or months from now.
These guys are going to be trickling in over the coming months and going to provide a lot of buying pressure for bitcoin.
Plus we have a major stimulus package likely to be approved by Mid-March and we had Jerome Powell (FED Chairman) reassure us that they will continue to buy at least $120 billion worth of Treasuries every month for the foreseeable future. Plus they said no plans on raising interest rates any time soon, and definitely not this year.
Basically they said they learned their lesson of taking their foot off the gas too soon from the 2008 financial crisis and won't make the same mistake this time around.
Add it all and bitcoin has all the right stuff for a massive year this year, even with these rather large corrections.
Stay informed my friends.
Image Source:
https://www.channelfutures.com/mergers-and-acquisitions/is-apple-courting-square-to-enter-mobile-payments-business
-Doc
Posted Using LeoFinance Beta