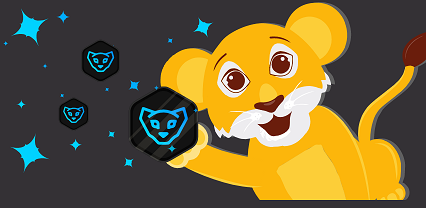 But I know my audience, and they wanna know one thing: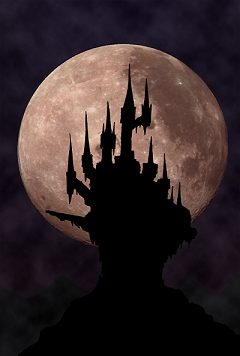 Wen moon?
Soon™
How Do CUB IDOs Work?

This will be described in the upcoming CUB IDO deep dive PR. There are currently 4 different IDO models that aspiring launchpad tokens can choose from.
we have 2 upcoming IDOs scheduled
The second IDO scheduled is an external BSC yield farming app that approached us after the AMA a few weeks ago
This IDO is also special because they've agreed to launch a CUB-BTC farm on their site. This will provide CUB's very first external farm listing and will allow us to launch a CUB-BTC Kingdom.
This platform is targeting $100m+ TVL.
How will the IDOs work in general?
Users will pool BUSD and CUB together in a new IDO pool. This will farm the new token, and at the end of the farming period all the CUB will be destroyed.
The platform would receive [the] BUSD.
Not sure what "the platform" means. Could be a dev team taking the money. It could also be used to provide liquidity to the token's first pairing (Token/BUSD LP). There are four variants of this thing so perhaps they differ on what happens to the stable coins after the IDO is over.
Analysis
So this is all very interesting.
CUB IDOs will burn millions of dollars worth of CUB.
Again, this is being restated as fact.
Seems legit.
CUB is pretty oversold, but all the bulls are out of steam and we are still a bit overextended. Clearly these IDOs are going to boost the price higher than we speculators can even push it. We just have to wait for them to launch at this point. Wen wen wen.
Every one of these IDOs that launches is basically going to be like a new whale joining the ecosystem while at the same time creating an entirely different token that we can play around with. Pretty wild.
I imagine I'll add a little bit of money into every IDO that launches just to support the networks that support us. Seems fair. Synergy at work.
Conclusion
There's a lot more to say about all this but the point of this post was to edit down the content of the original post to focus on the IDO. Developments are happening quite quickly around these parts and we need to be ready for them when they hit the ground running.
Posted Using LeoFinance Beta