Saludos, este es mi décimo sexto día del Blogging Challenge Parte 5 y les cuento sobre la persona que más quiero.
Greetings, this is my 16th day of the Blogging Challenge Part 5 and I am telling you about the person I love the most.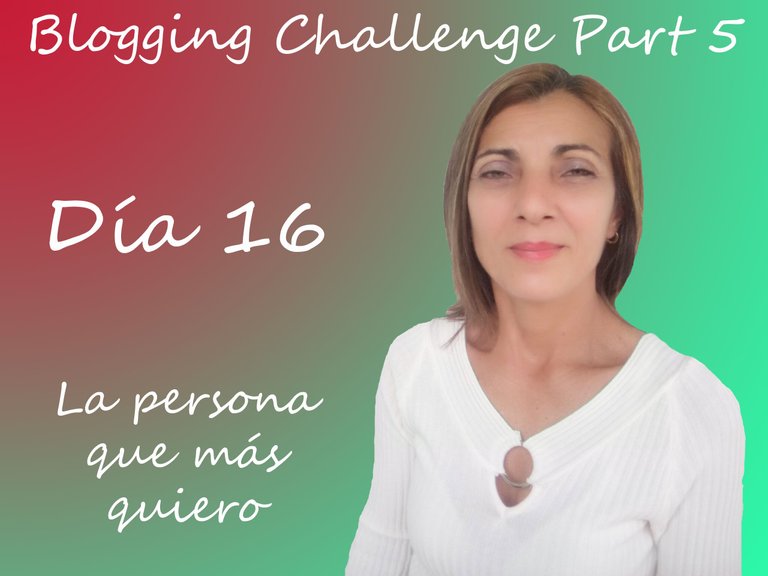 Quiero mucho a mi papá y a mis hermanos y hermanas, pero cuando crecía como toda niña siempre mi amor estaba en mi mamá y yo creo que toda persona que se haya criado con su mamá, esta se convierte en su primer amor, porque las madres son la encargadas de dar cariño protección de una manera incondicional, mi mamá murió a los 51 años pero puedo decir que fue la persona que mas quise.
I love my father and my brothers and sisters very much, but when I grew up like any girl, my love was always in my mother and I believe that everyone who has grown up with their mother becomes their first love, because mothers are The ones in charge of giving affection protection in an unconditional way, my mother died at the age of 51 but I can say that she was the person I loved the most.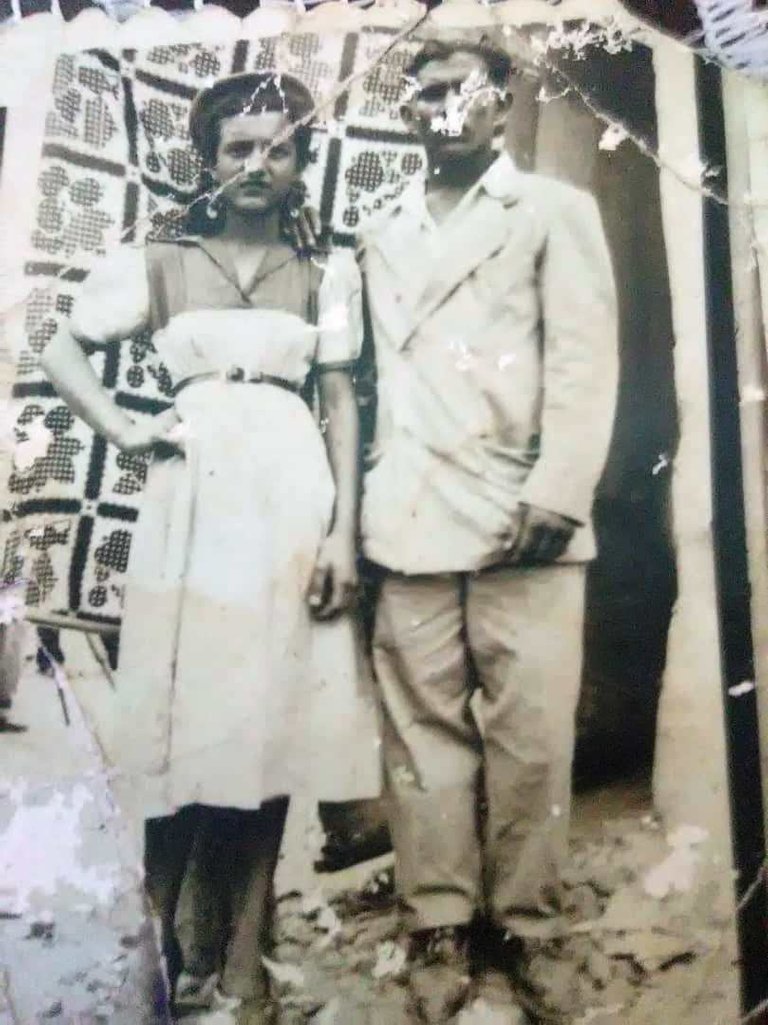 Foto de mis padres / Photo of my parents

Luego viene el amor de pareja, yo compartí mi vida con el padre de mis hijas y aunque murió se podría decir que fue la persona que sin tener ningún lazo sanguíneo conmigo se convirtió en mi familia y lo quise mucho, tuvimos dos hijas y a ellas las amo mucho porque son la extensión del amor a su padre y el amor a mi misma, porque hay que quererse a uno mismo también y los hijos son producto de nosotros junto con otro ser amado, es decir es una extensión del amor.
Then comes the love of a couple, I shared my life with the father of my daughters and although he died, it could be said that he was the person who without having any blood tie with me became my family and I loved him very much, we had two daughters and they I love a lot because they are the extension of love for their father and love for myself, because you have to love yourself too and children are the product of us together with another loved one, that is, it is an extension of love.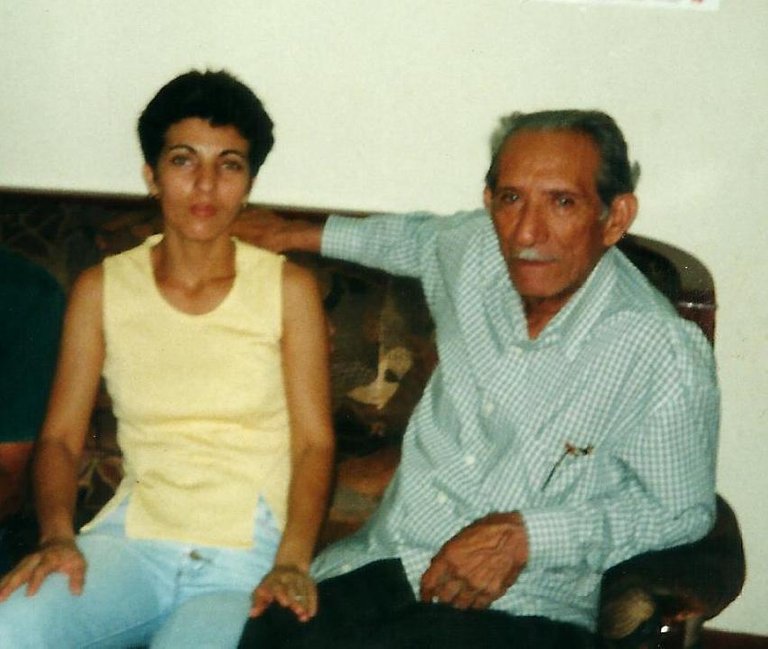 Foto con mi difunto esposo / Photo with my late husband

Una persona de mi edad no puede tener a una sola persona querida, porque cuando se ha tenido hijos y nietos cada uno de ellos se convierte en lo más querido, nuestro amor se multiplica, se hace grande, se convierte en una red de amor, donde el amor que le tengo a mis dos hijas ahora se ha multiplicado por mis tres nietos.
A person my age cannot have a single loved one, because when they have had a childs and grandchildren, each one of them becomes the most beloved, our love multiplies, grows great, becomes a network of love, where the love I have for my two daughters has now been multiplied by my three grandchildren.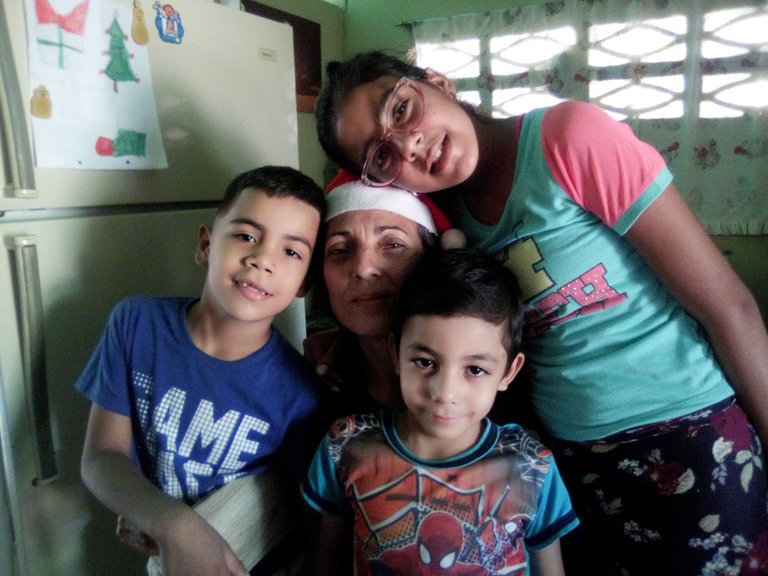 Foto con mis nietos / Photo with my grandchildren


Si quieren participar en este maravilloso reto, les comparto los días y los invito a unirse a la comunidad de Blogging Challenge:
If you want to participate in this wonderful challenge, I share the days with you and invite you to join the Blogging Challenge community:
¡Muchas gracias por leer! / Thanks so much for reading!