¡Hola a todos! Quedé completamente trancada en éste challenge, desde siempre he tenido una memoria malísima, que al principio mi madre siempre reprochaba hasta que finalmente se cansó. Es algo extraño, porque puedo recordar canciones o tonadas de cuando era pequeña, pero cuando mis hermanos o mi madre hablan de cosas que pasaron, mis recuerdos o son muy vagos o no están ahí. Como sea, obviando mis lagunas mentales, les mencionaré lo más nítido que recuerdo de cuando era pequeña.
Hello everybody! I was completely stuck in this challenge, I have always had a terrible memory, which at first my mother always reproached until finally she got tired. It's a strange thing, because I can remember songs or tunes from when I was little, but when my brothers or my mother talk about things that happened, my memories are either very vague or they are not there. Anyway, ignoring my blackouts, I will mention the sharpest thing I remember from when I was little.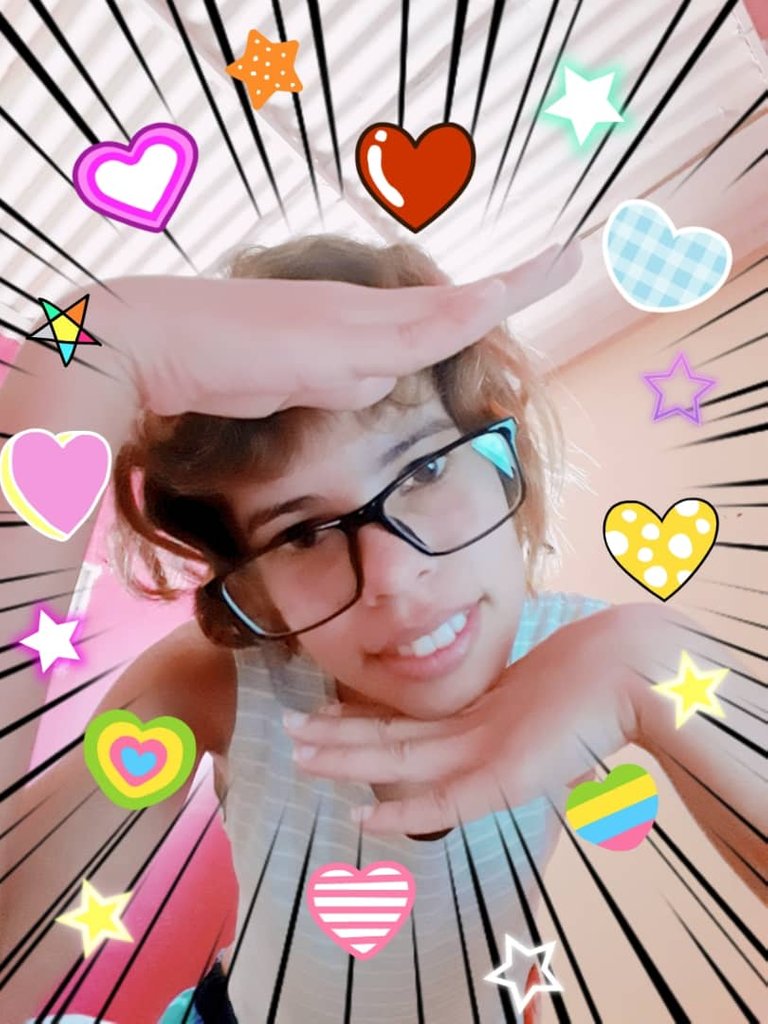 Este recuerdo se remonta a cuando estaba en preescolar, así que supongo que tenía unos seis años o menos. No es un recuerdo agradable, me gustaría tener un mejor recuerdo, pero es el que aún permanece casi tan fresco, que si cierro los ojos soy capaz de transportarme allí.
Estaba yo en el recreo, en el parque de juegos situado en la parte trasera del salón. Hay mucho monte, demasiado, tanto que oculta la mayoría de los juegos, pero a los niños parece no importarle. Se suben y juegan de lo más enérgicos.
This memory dates back to when I was in preschool, so I guess I was about six years old or younger. It is not a pleasant memory, I would like to have a better memory, but it is the one that still remains almost so fresh, that if I close my eyes I am able to transport myself there.
I was at recess, in the playground at the back of the room. There is a lot of bush, too much, so much that it hides most of the games, but the children do not seem to care. They get on and play very energetic.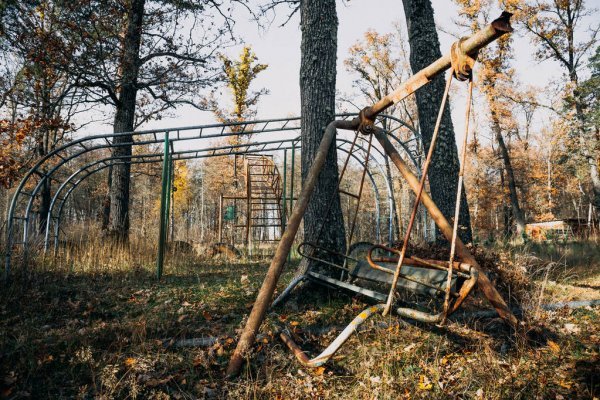 Fuente
Se reúnen entre ellos, en su grupo de amigos. Yo quiero jugar, unirme a ellos. Pero no puedo. Me paralizo. Soy demasiado tímida.
Los niños van a un árbol pequeño que tiene unos frutos rojos, a según, muy deliciosos. Agarran de los frutos y se convidan entre ellos. Nadie me da uno a mi, supongo que es porque no me tratan.
Siguen jugando en el parque. Riendo entre ellos. Me siento muy sola...
They meet each other, in their group of friends. I want to play, join them. But I can not. I am paralyzed. I am too shy.
The children go to a small tree that has some very delicious red fruits. They grab the fruits and invite each other. Nobody gives me one, I guess it's because they don't treat me.
They keep playing in the park. Laughing between them. I feel very lonely ...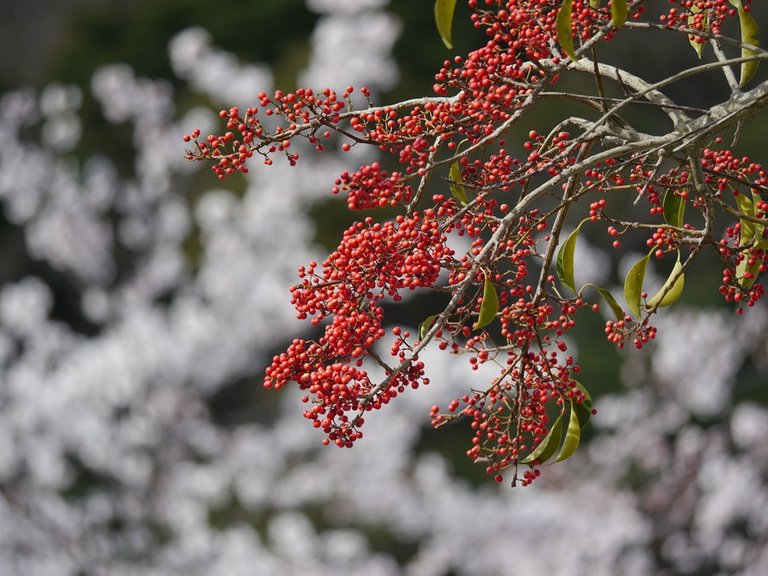 Fuente
Pero no me siento mal. Agarro unos envoltorios de caramelo (quien sabe de donde) y armo una especie de muñeco. Juego con él. El parque se vuelve un enorme mundo en donde el personaje se desenvuelve, le di vida a mi muñeco. Juego a que soy otro ser en otro mundo. Como si jugara a los Sims.
Este "juego", de crear personajes y ver sus vidas, se volvió habitual con el pasar de los años. Era la manera en la que no me sentía sola. La manera en que sentía que podía vivir algo emocionante viéndolo todo desde mi coraza.
Y todo empezó en ese parque con aspecto selvático, cuando apenas era yo una tierna infante...
But I don't feel bad. I grab some candy wrappers (who knows where) and put together a kind of doll. I play with him. The park becomes a huge world where the character unfolds, I gave life to my doll. I pretend that I am another being in another world. Like playing the Sims game.
This "game" of creating characters and seeing their lives, became common over the years. It was the way I didn't feel alone. The way I felt I could experience something exciting seeing it all from my shell.
And it all started in that jungle-like park, when I was just a tender infant ...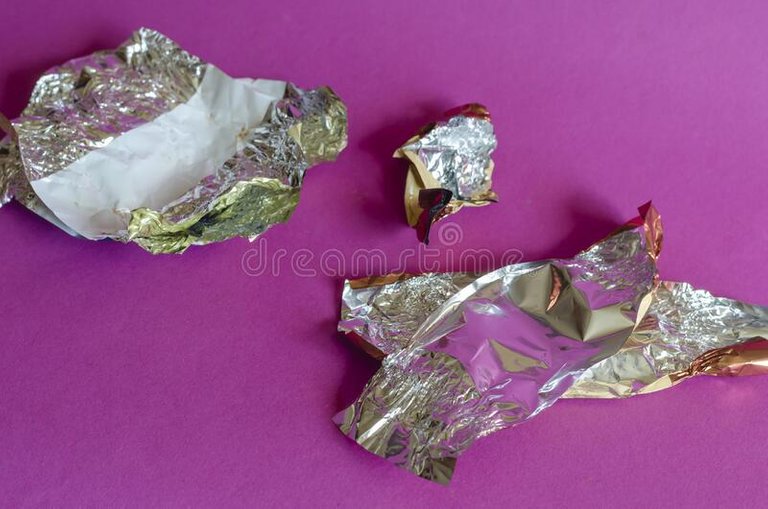 Fuente
Bueno, eso es lo más antiguo que puedo recordar de mi vida. Me parece un recuerdo un tanto deprimente, pero no me quejo. Al menos ya sé que mi imaginación estaba activa desde pequeña ja ja
¡Hasta una próxima oportunidad!
Well that's the oldest thing I can remember of my life. It seems to me a somewhat depressing memory, but I am not complaining. At least I know that my imagination was active since I was little ha ha
Until next time!