Everyone's attention seemed to be on #ethereum this morning as it not only passed $3000 for the first time ever, but went on to blow through $3100, $3200 and now $3300 in just a matter of hours.
But while the Ether punks were collecting Maxi-tears on Twitter, the true champ of Crypto also made another ATH. I'm of course talking about Dogecoin.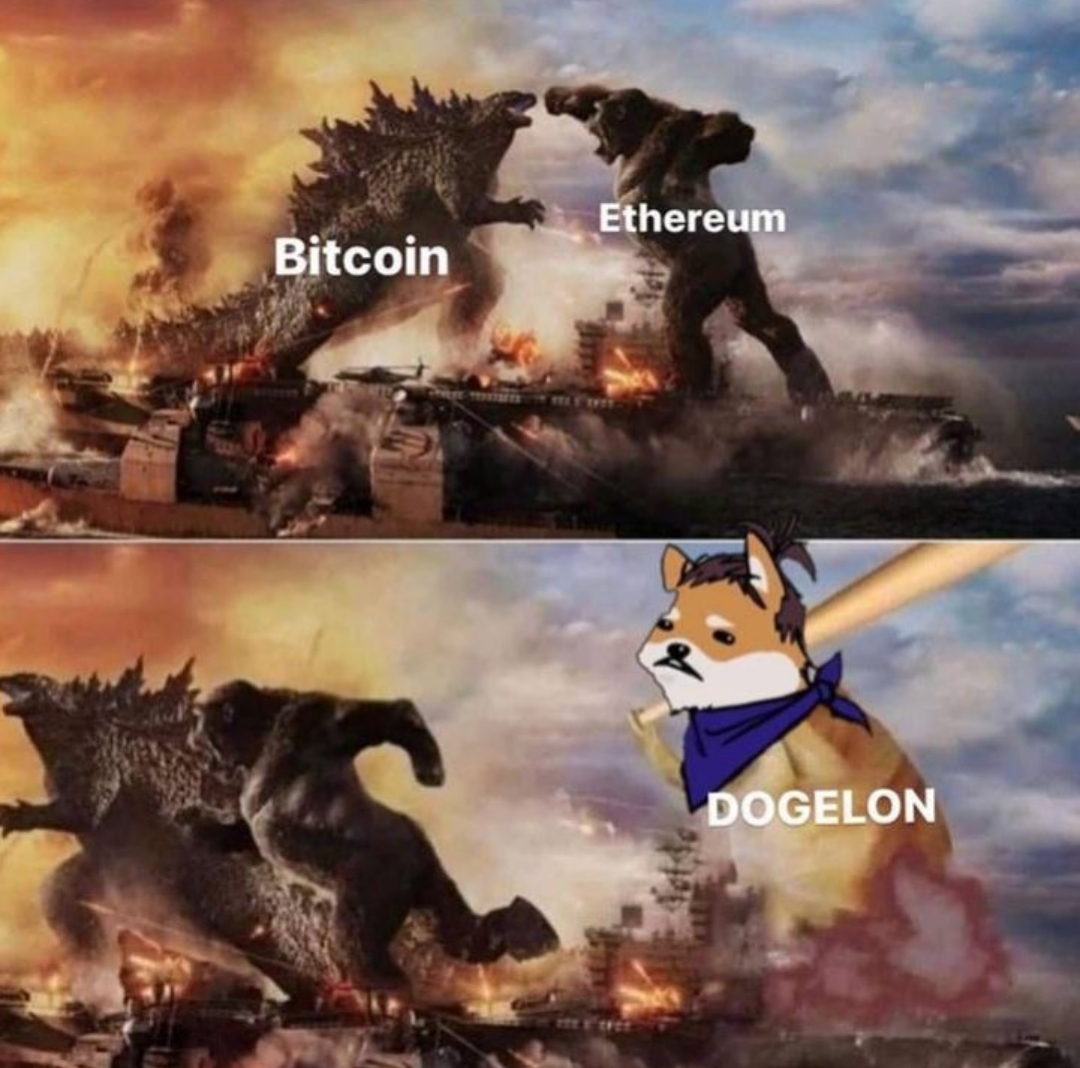 Bitcoin and Ethereum will sooner or later have to accept their inevitable defeat to the one and only true crypto king!😅
---
I've never really cared much about Dogecoin other than as a fun experiment of what greed and/or good name recognition and branding can accomplish. But I've began to wonder recently of it can be an indicator of when the bullrun or alt season is coming to its peak. How much crazier can it really get?

Dogecoin hitting another ATH and currently sitting like a good dog at 44c
---
Again, I have no intention of ever touching Dogecoin, but it's getting harder and harder to ignore it completely. People will want to know what the top cryptos by market cap do, and how they can justify and sustain its value.
How do you explain a crypto-newbie why Dogecoin is worth more than Ford by market cap? Or how other coin's valuation is any different to the joke-coin (if there is any difference at all)?
I'm curious to hear what you're making of it:)
Fredrik
---
Posted via proofofbrain.io