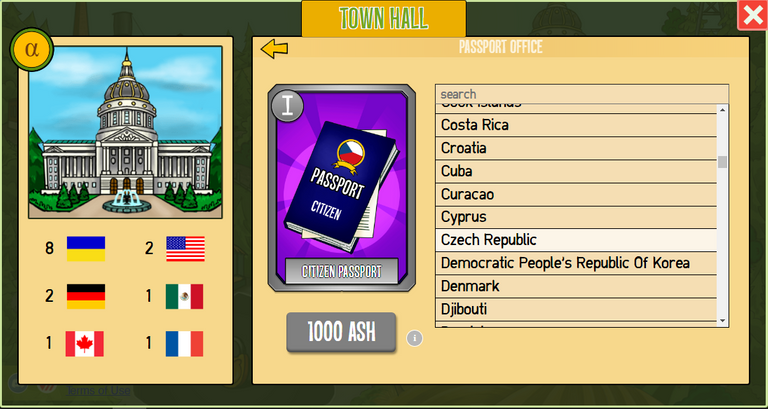 Cryptobrewmaster passport, why do I need it, and what's the benefits?
We would like to announce in advance that from 20.04 Citizen Passport will be the one and only requirement for trading on the Local Market
We planning on working on the NFT Marketplace, that is gonna support all our internal and external projects. We are thinking on the Idea, that the stacked passport could cut the NFT minting fees or the market fee.
As well you can use it in the upcoming releases of the @oceanplanet and another project we are about to represent in future.
How can I get ASH?
Promo Video
Tutorials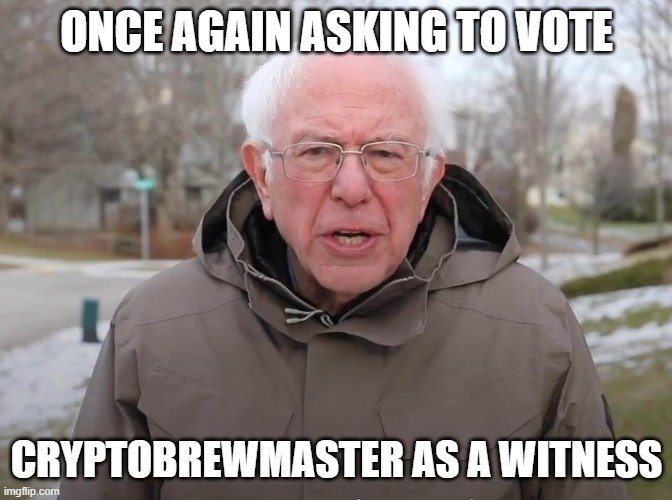 🔥 VOTE - VOTE - VOTE 🔥