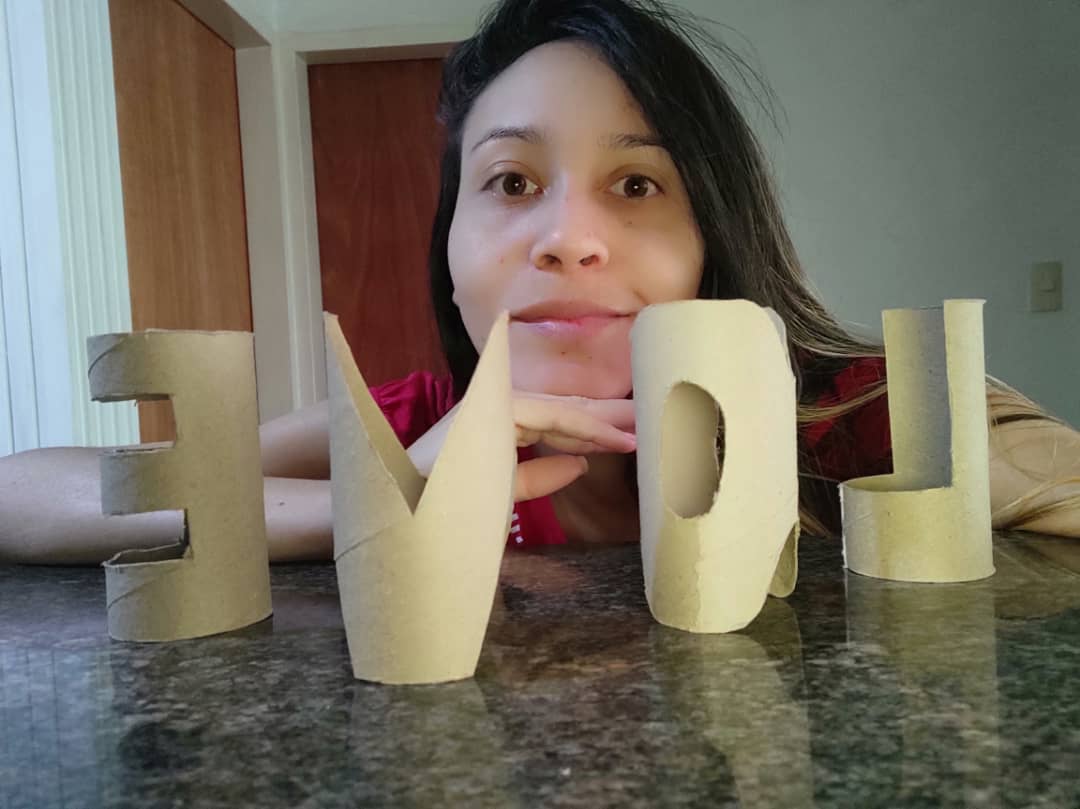 ---
ღღღღღღღღღღღღღღღღღღღღღღღღღღღღღღღღღღღღღღღღღღღღღ
---
This time we will make CARDBOARD LETTERS, with recyclable material, cardboard from rolls of paper, which are useful, although many discard it, we can do great things with this.
Materials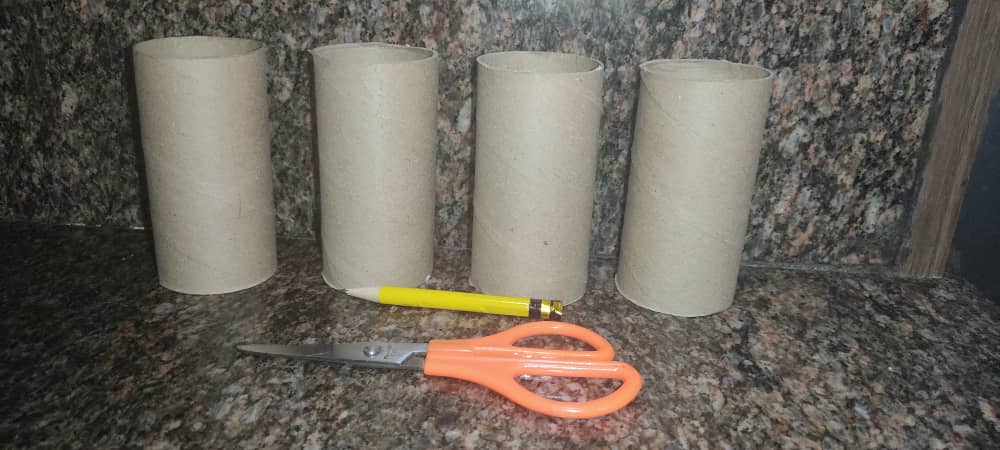 ღ Four roll of toilet paper.
ღ Scissors.
ღ Graphite pencil.
---
This starts like this
We will mark all of our letters, from "L" "O" "V" "E", to create our recycled craft work.
It is a very beautiful art that is worked with cardboard and in the creation of something new, from an old or used material.
ღ With our graphite pencil, we will write or mark, on top of the recycled cardboard, the shape of the letters.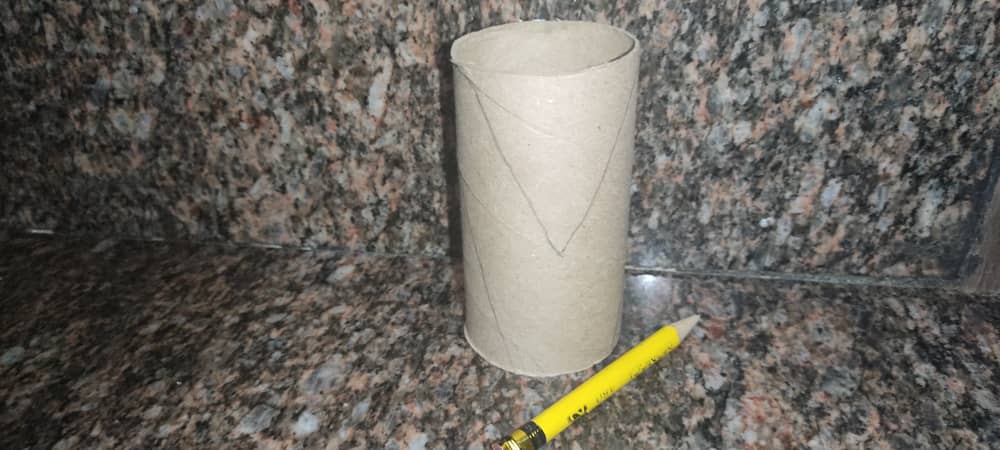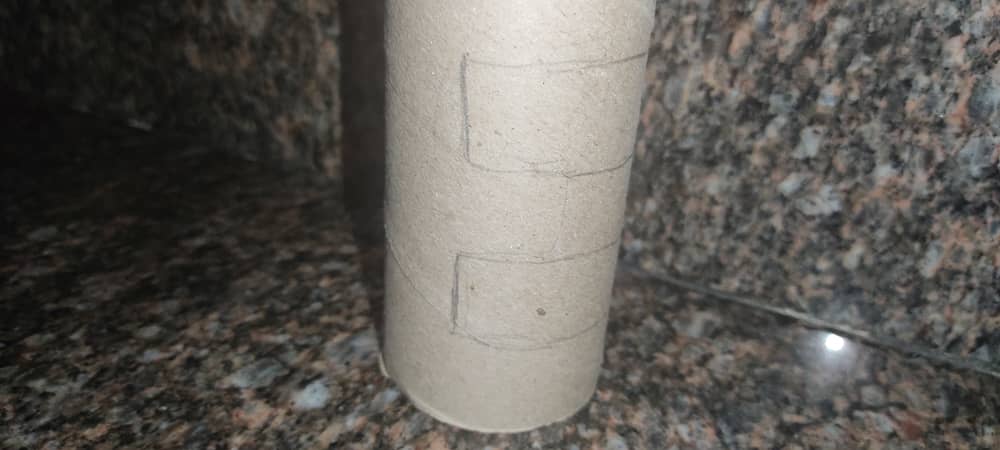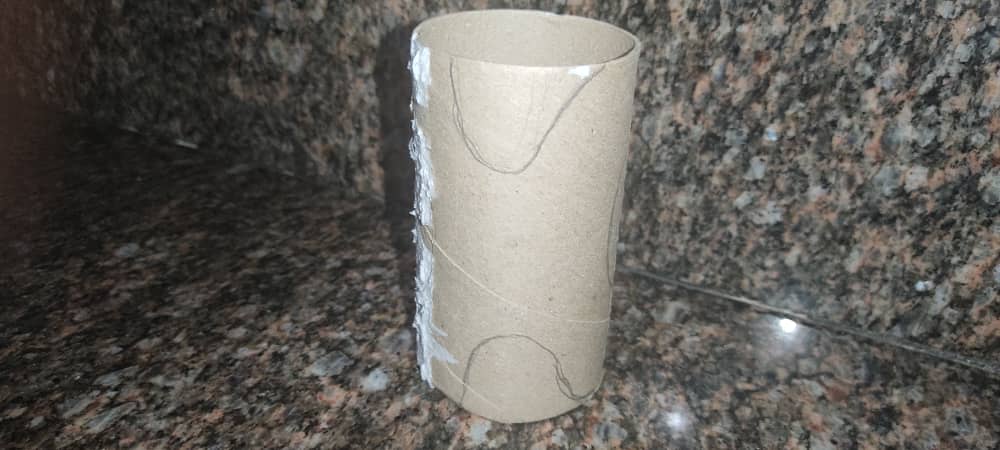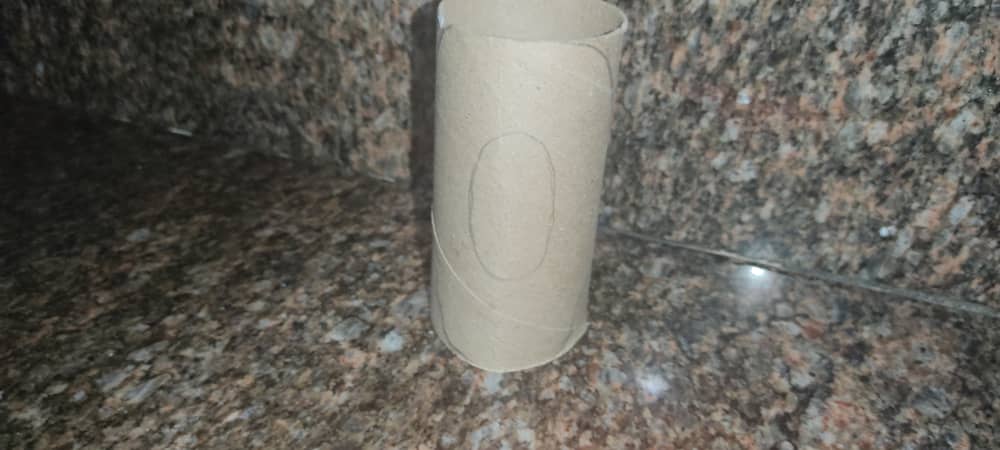 ღ Our lyrics, all litas have to be this way. At first we do not see it as it really will be, but it is a beautiful manual work, with simple materials, that we find in our homes and are recycled.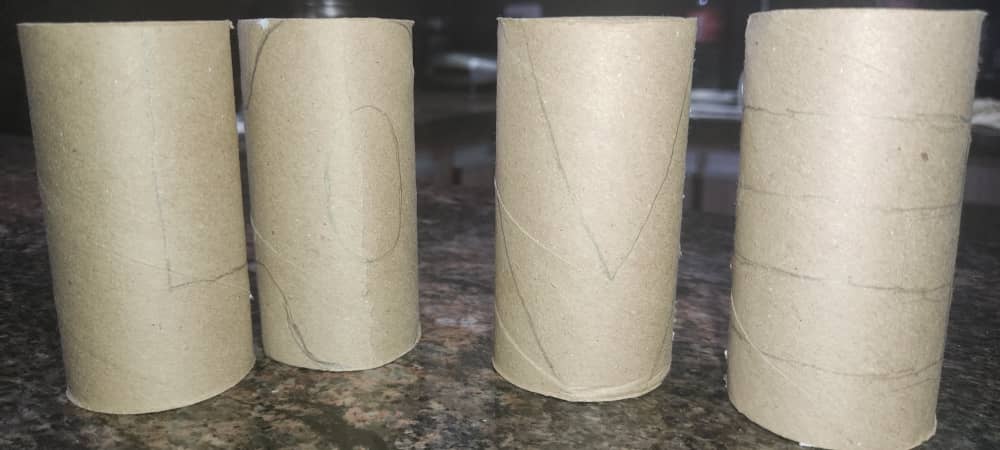 ღ We will cut out all the letters, with great patience, so that they remain with sufficient detail in the impression that you want to give them. These recycled cardboard letters are used for decorations on special occasions, they can even be decorated.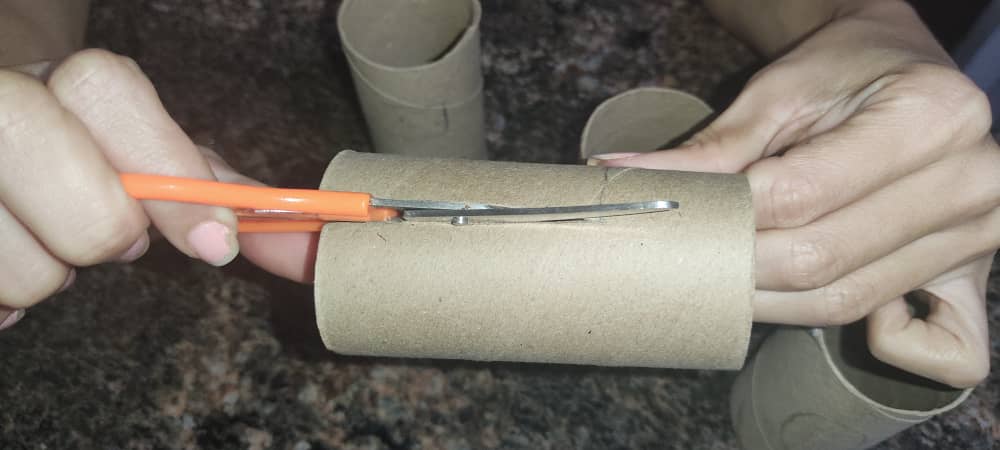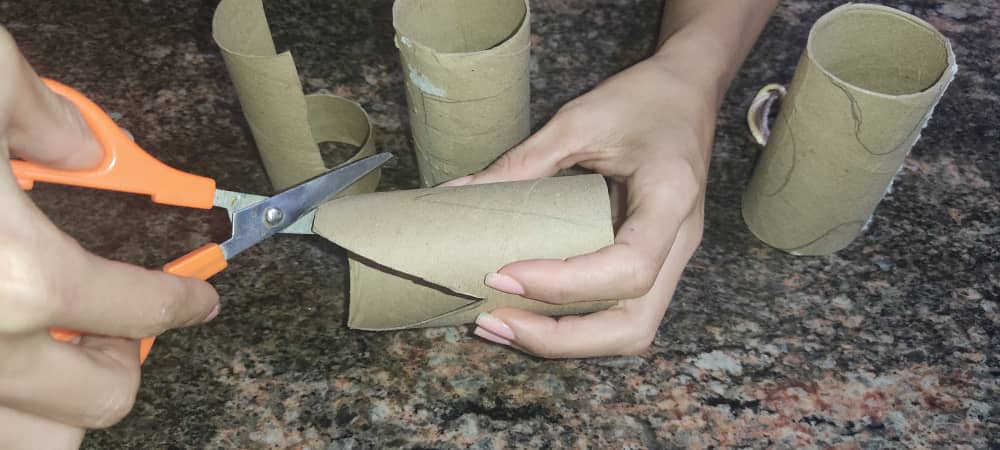 ღ We will cut all our letters, from L to E, forming the word love.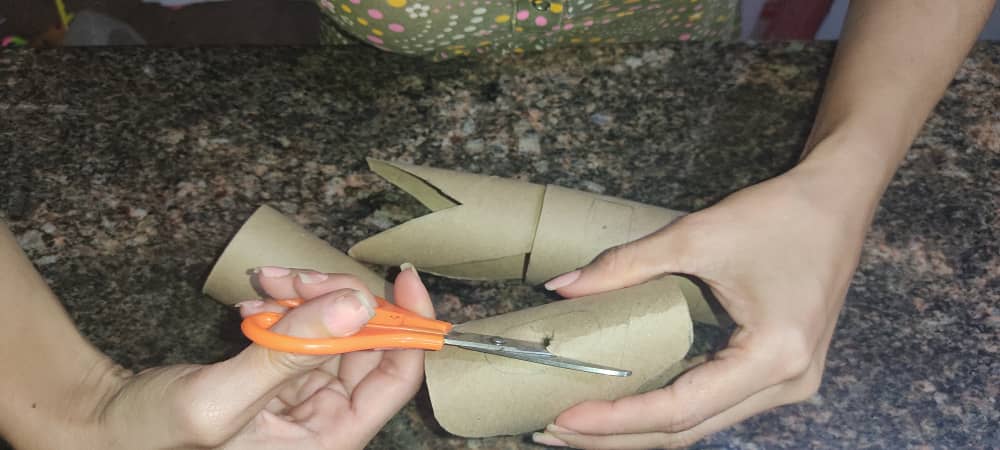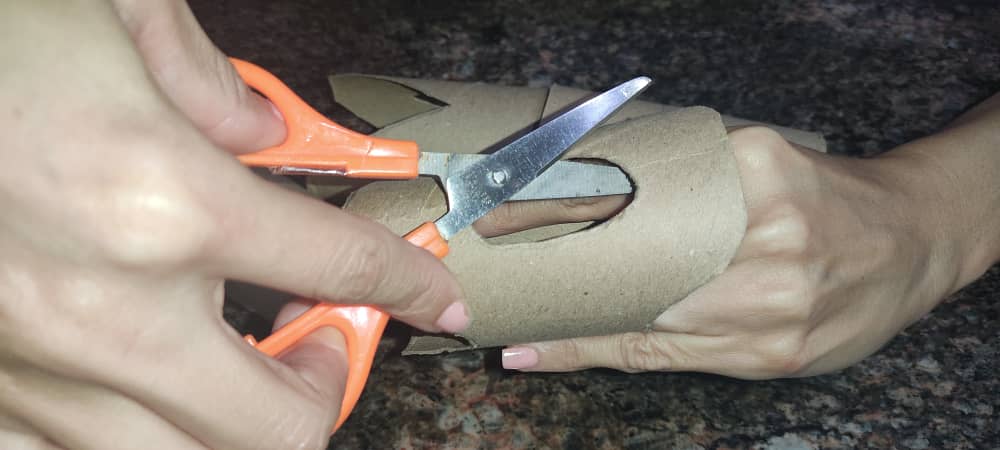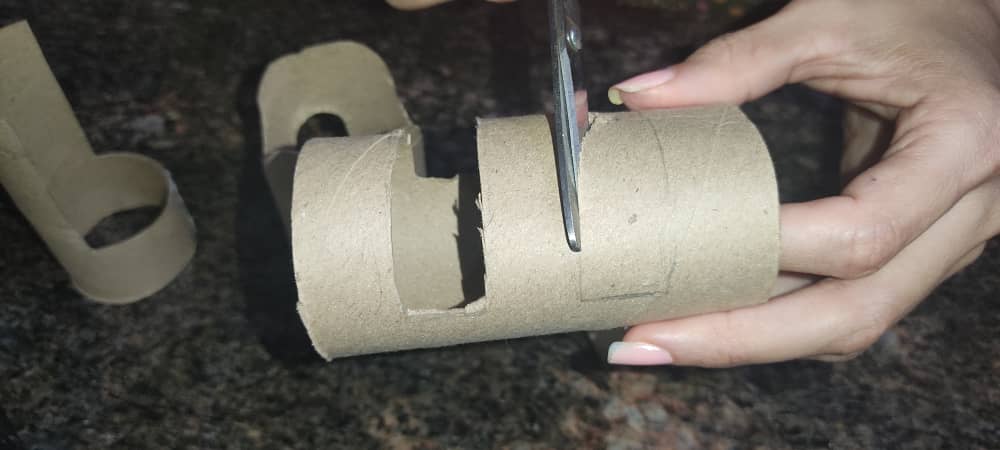 LOVE - Recycling in carto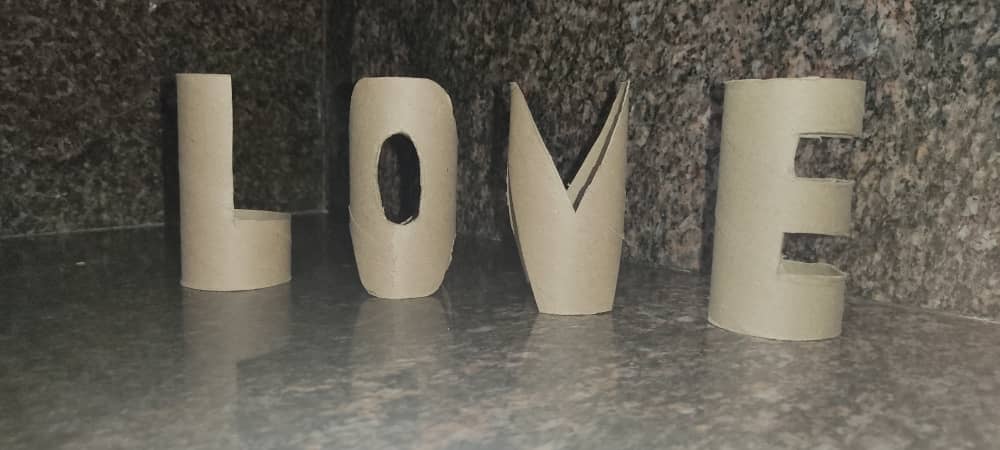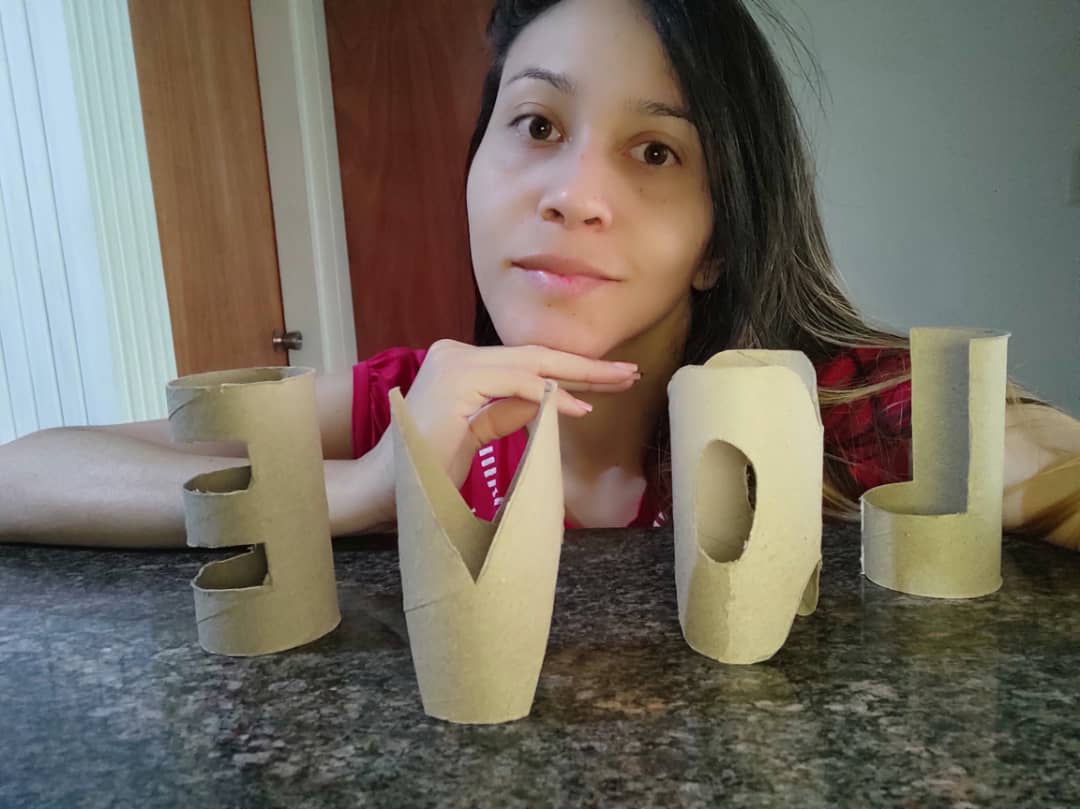 Love moves us everywhere and is the engine of many things in our lives, working on the word LOVE, on cardboard, and making letters in recycling is a special job, to encourage sentiment and reciprocity.
---
ღღღღღღღღღღღღღღღღღღღღღღღღღღღღღღღღღღღღღღღღღღღღღ
---
Greetings #Hivers Creative