Hello Hivers, this post is just a quick update & reminder for the #decentralized-internet contest you can see here. Unfortunately, I forgot to set up a deadline for the contest, and I also want to give you a little more time to participate.
---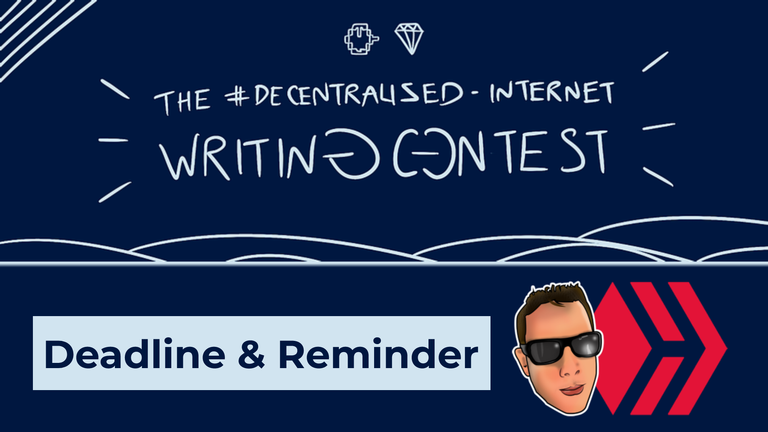 ---
Contest Update
If you haven't read the post, you can do it here. If you already made a post, please check this link to see if your post is there. If it's not, it may be because of the tag being misspelled. You should be able to correct it by editing and updating the post. If it's the first tag, you won't be able to edit it, but you can add it as one of the first four tags.
Deadline and Winners Announcement
The last day to participate will be on Friday, May 7 at 11:59 PM Pacific Time (PT). The winners will be announced next Monday, May 10, around noon, through this blog.
---
These are the Prizes for the Contest
First Place: $100 in $HIVE
Second Place: $50 in $HIVE
Third Place: $25 in $HIVE
---
Another Quick Reminder
Last week I also started the #LoveForHive initiative, and I want to use this post to announce that until next Monday, you can still upload your video to https://3speak.tv/. You can read more about this Initiative here. There have already been a lot of great videos for this initiative.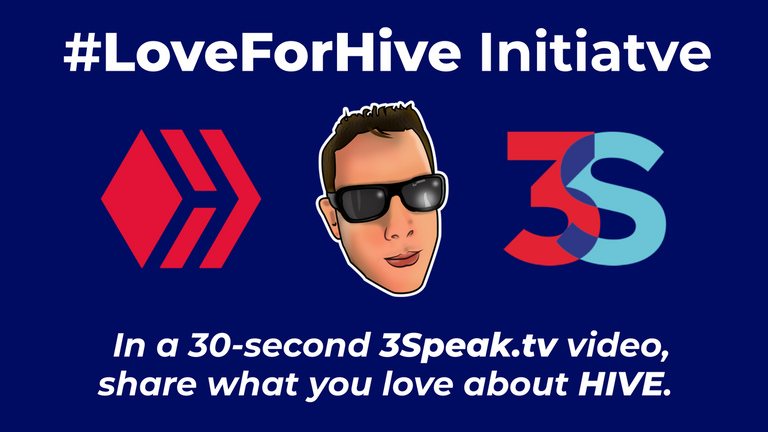 Example of a great video:
https://3speak.tv/watch?v=donald.porter/jvqzccha
If you are viewing this post from http://hive.blog and you see an error, please follow this link to see it in PeakD or you can watch it directly on 3Speak.tv.
---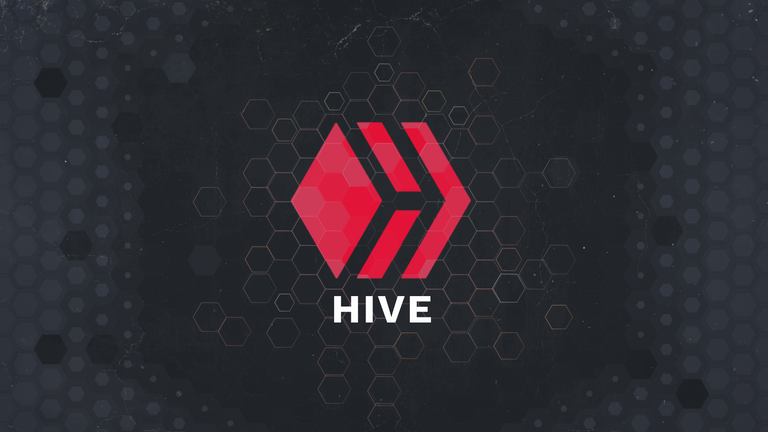 HIVE Graphic by @doze.

If you have an idea that can help the growth of the Hive community, you can contact @eddiespino on Discord (eddiespino#2240), Twitter, or Telegram (@eddiespino) and share with him all the details.