Hi, guys!
Today I continue my series of posts about getting back to normal life after (and in conditions) of lockdowns.
A few days ago my city moved back to orange zone of quarantine and some activities are available again. Though I'm not sure that it's wise to use the possibility. But still my singing studio opens, and that's the place where we quartz after each student and put microphone into spirit. So, I think may be I can get back, considering the measures of safety and the fact that there're only two of us in the studio - me and my teacher.
Some sport clubs open as well, but hey, there's a group of people there. And I got myself into situation where I desperately want to get back to studio, but at the same time I 1. Feel overexcited about it, so much, that I even get myself a headache 2. Still group of people. I can't be sure in anything, and that's an additional stress.
Sometimes I thing that it would be better to actually have it like they have in Germany, for example. At least they're 100% sure that they can't go to the gym and have to seek another way.
Here in Ukraine we have this constant stress of uncertainty, and it already feels like even worse than an actual lockdown. You continue having hope for returning to life like it was before, and it really kills my brain.
So yesterday we were watching some movies, me and my hubby, and we started discussing what ways, or better say what kinds of sports activities we can have together, where only two of us needed. Walking was the first guess, but that's something we already do. We need something else, and yet we didn't find anything enjoyable for both of us. I would gladly play tennis, not necessary following all the rules, but you know, just hitting the ball here and there - it's a sports load enough. My hubby doesn't like it, he was talking more about something like kayaking.
It would sound not bad if our river available for such kind of sport wasn't that dirty as it is. No, really, it stinks, and I'm 100% sure there're parasites, and there're hundreds of them. All dogs that accidentally bathed there have a dermatitis afterwards! So I don't want to get close to that water.
So, at the moment - walking it is. I reached 20.000 steps average a day, and I'd like to know if I can make it 30.000. When you start competing with yourself it's always interesting how far you can go.
So, first I'd like to know my limits, who knows, may be I'm a Bilbo Baggins and I'll go on an adventure;)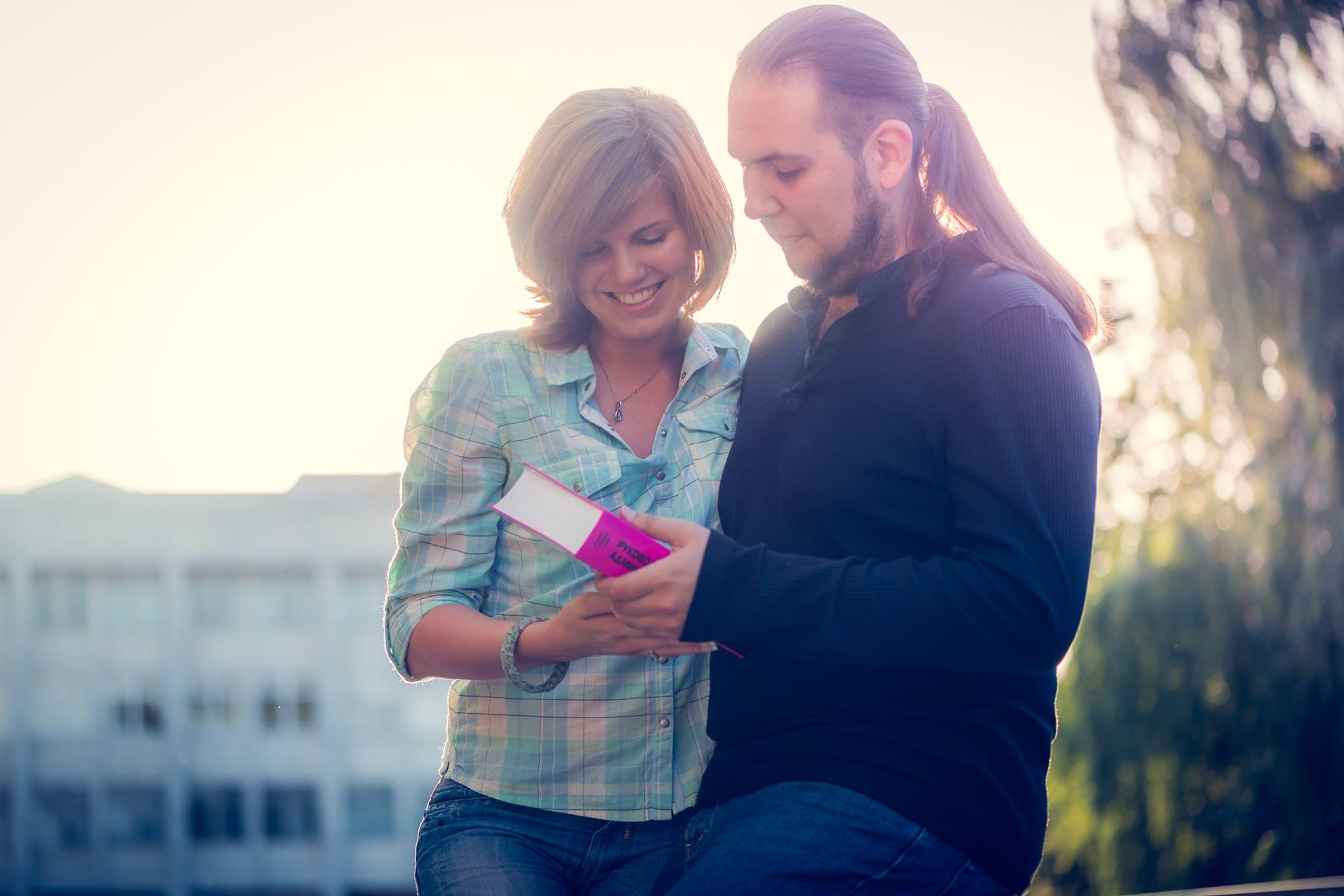 This adventure was before lockdown;)
See you in the next post!
Love, Inber