Know when to hold 'em, when to fold 'em, and when to walk away. Or something like that :D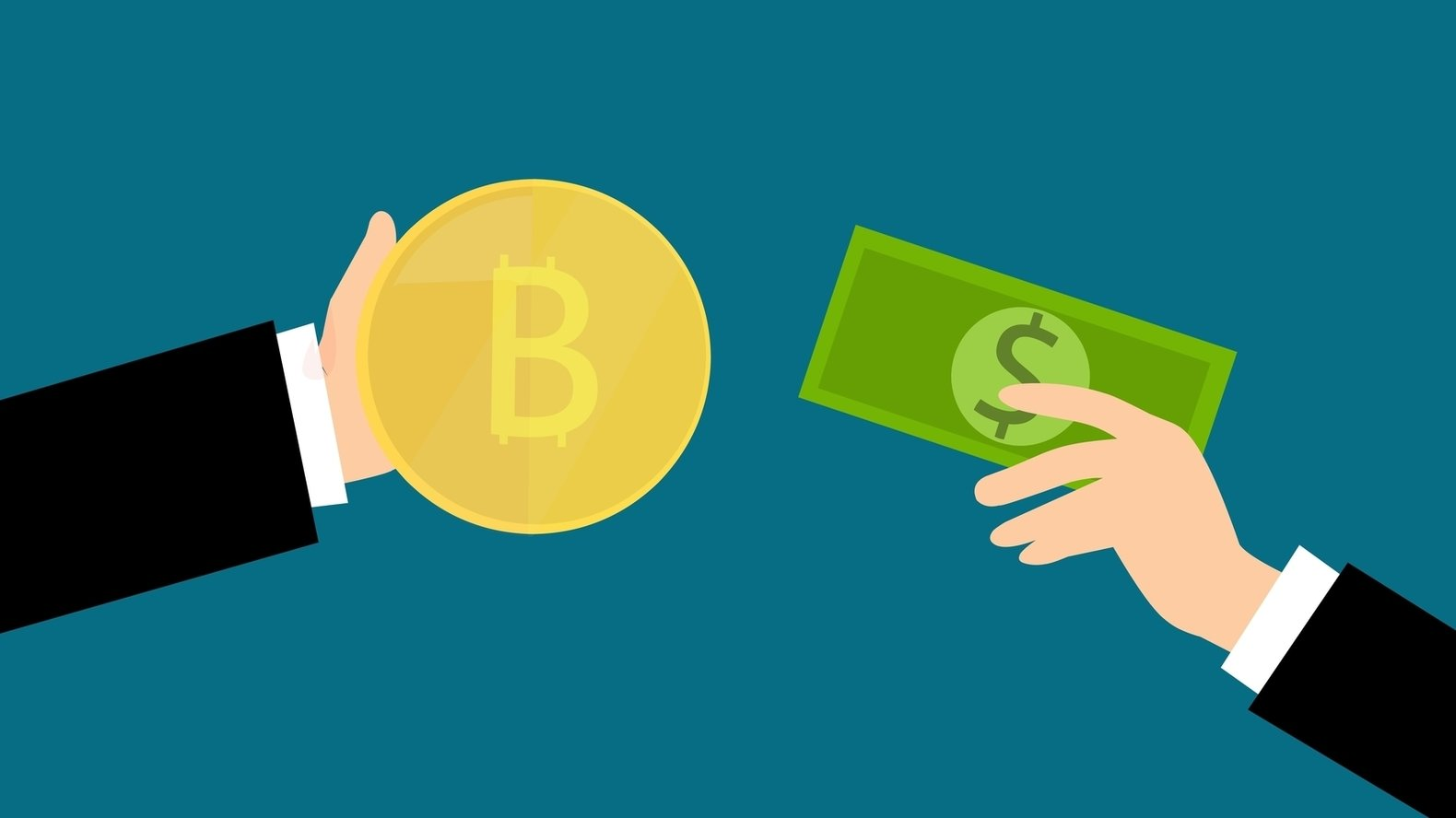 Whether you hold or sell, it's all good as far as I'm concerned. If you need some fiat to buy stuff that people only take fiat for, it's a great time to sell.
Bitcoin might go up more in the next month or more and you can sell some then and buy what you need/want, or buy back in when it drops which is mostly likely will. Maybe it won't but that would be highly unlikely that there won't be a big sell off coming soon (as there always is when all time highs happen).
Even if you hold, Bitcoin is going to go up in the next few years, as it always does. Holding is the best thing if you don't need any fiat money to buy stuff with. The rewards will be greater further down the line.
I could be wrong. Maybe it will never go past $50k, ever. Hahaha. Yeah right. Whatever you do, it's all good. There is risk in any decision, so make your own mind and don't just listen to what others say. Past behavior is an indicator of future behavior though (up to a certain point).
I know from selling some on Monday, and selling some today, I gave the BTC exchange a nice $1,900 USD at the $39,000 price mark. Oh well. You can't know if it's going to go up or down when a new ATH is reached. So you get what you get.
Did you sell? Did you buy? Or just hold on for the future reapings in years to come?
What is your rationale when it comes to the volatile Bitcoin?
Are you buying other alt coints? (I'm not hehe) Looking back, I spent a lot of BTC on shitcoins when I should have just held onto BTC. Ah well, I learned my lesson now. Maybe you see it differently.
Peace.